Interior, Exterior & Commercial Painting in Little Rock, Conway, & Benton
Distemper Painting Services in Little Rock & Cabot, AR
For over 25 years, Chenal Painting has been offering superior interior design solutions. We provide quality & dependable distemper painting services for homeowners across Hot Springs, Little Rock, Cabot, Benton & other nearby areas in Arkansas. Our professional painters can greatly assist you when you are redesigning or renovating your home. Our interior painting services are custom-tailored to your wants & vision. You layout your design, and we will apply it just the way you want.
Count on the certified painting experts from Chenal Painting when you want to distemper paint the indoors of your house or business. Simply call us at 501-830-4050 for a free estimate TODAY!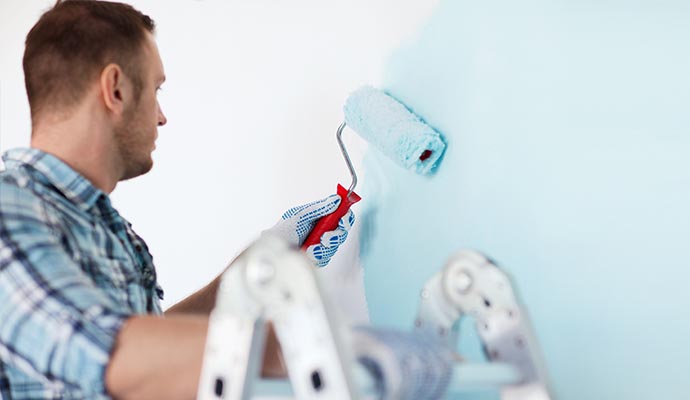 Interior Painting for Homes & Businesses in Roland & Sherwood
Chenal Painting is fully qualified and licensed to provide distemper painting services for the interior of your property. We offer our painting services for both residential homes & businesses residing within our Arkansas service area. Whether you are about to paint your new meeting room or reimagine your home interior, Chenal Painting is the company to rely on.
We can create artistic interior designs in both vintage & modern flavors. We paint kids' playrooms, mancaves, master beds, living rooms, office rooms, restaurants, hotels & more. Our experts have great styling sense and can help you bring any vision to life with colors.
Other than distemper paint, we also offer other painting services that include:
Let Chenal Painting Design Your Interior with Distemper Paint
When you want to apply distemper paint to the interior walls of your home or office, call in the specialists from Chenal Painting. We get the job done right the first time around with no additional hidden cost. Get in touch with our team by clicking here or calling us at 501-830-4050 to discuss your design needs.