Professional Chair Rail Moldings in Little Rock, Conway, & Benton
For more than two decades, Chenal Painting, a family-owned business, has been installing chair rails. Call us at 501-830-4050 if you want a licensed and insured company to do the installation for you.
Chair rails are a specialty of ours, and we are dedicated to providing you with the best service possible. We're here to make your dream of a chair rail a reality. Chair rails come in a range of designs to suit your preferences.
Choosing Chenal Painting for your chair rail needs entails painting your material at our warehouse, installing it, painting it again once it's installed, and caulking. We want to be your one resource for chair rails in Bryant, Cabot, Hot Springs, Jacksonville, and Maumelle.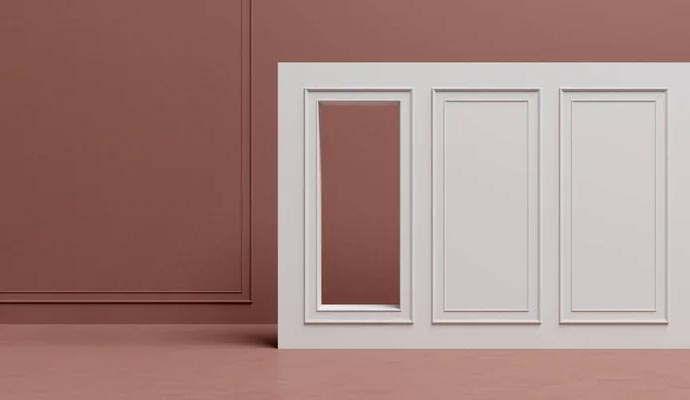 Choose Chenal Painting To Make Your House Appealing
Chenal Painting is the finest choice for a residential or business painting contractor. The followings are the benefits of choosing us:
100% customer satisfaction.
Offer FREE ESTIMATE
Skilled and trained team
More than 25 years of experience
Flexible schedule
Quick response
Other Services Provided By Chenal Painting
When you need a professional painting company to help with any of the following services at your home or business, we are here to provide you with the finest solutions.
Contact Chenal Painting To Enhance The Beauty Of Your Home
It can be extremely difficult to find reputable chair rail molding installation services. When you choose Chenal Painting, you can relax and let us take care of the details of chair moldings. The price of our services can also vary depending on the type of services you need. To learn more about our offerings or to receive a free estimate, please don't hesitate to contact us online or call 501-830-4050.