Residential & Commercial Painting in Little Rock, AR
Nothing improves the look of a home, office, or commercial building more than a fresh coat of paint. It livens up the property's appearance by giving it a more vibrant and colorful look while concealing minor cosmetic flaws. Paint can easily cover small cracks, mildew, or spots on the walls.
Overall, painting one of the best things you can do when improving the look and feel of your home or office. To make sure the job is done right, you should always look for a professional painting company. For customers in Little Rock, Arkansas and its surrounding communities, that company is Chenal Painting Company.
Reasons to Choose Chenal Painting Company for Your Home
At Chenal Painting Company, we offer our customers nothing but the best when it comes to professional painting services in the Central Arkansas area. Ever since we opened our doors 25 years ago, we have built a reputation as a family-owned business with a strong emphasis on honesty, reliability, professionalism, and customer satisfaction.
With Chenal Painting, you get more than excellent customer service. You'll also get the best results possible for your property no matter how complicated or extensive the job. Whether it's your heirloom home or commercial property that simply needs painting on the outside, we will do it for you while keeping within your budget.
To ensure a stress-free experience for you, we'll also make sure that our work does not infringe upon your daily routine.
Premium Interior & Exterior Painting in Little Rock, AR
When it comes to the company in the Central Arkansas area that can deliver the best painting services around, Chenal Painting Company is at the top of the list. Our team of painting experts will ensure that your painting job request is done efficiently, within budget, and with attractive and long-lasting results. Some of the premium quality service packages we offer include the following:
Get Chenal Painting Company to Meet Your Painting Needs in Arkansas
Don't delay; choose Chenal Painting Company to do your painting jobs for you and get the attractive and long-lasting results you want for your home or commercial property. Contact us right now at 501-229-8811 for a free consultation and estimate for your property in the Little Rock, AR area. You can also reach us through our Contact Us page. Our expert team of painting technicians and staff are waiting to serve you.
Customer Reviews from Little Rock
Cheyenne Matthews Gibson from Little Rock, AR
Reviewed on
Apr 13th, 2020
Really normal guys that do professional work quickly. They met me where I was and stayed within my budget. This was one of the fastest and cleanest "construction" jobs I've ever experienced. I won't use anyone else. In and out, clear about price, no surprises, easy to communicate with? That's gonna be a yes from me.
Completed Jobs from Little Rock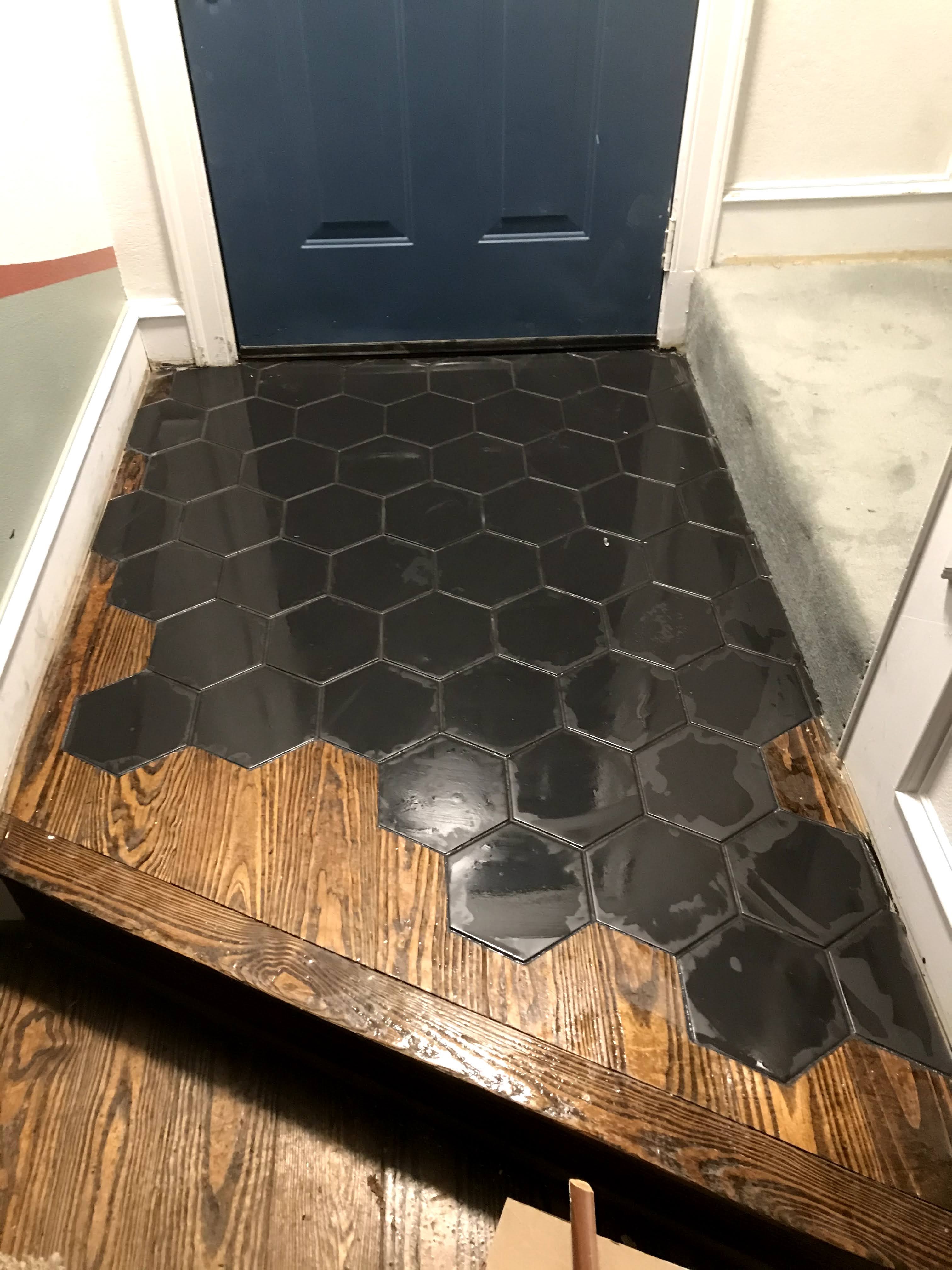 Entry Hall
November 24, 2020
Making a home feel like your own can be as simple as new paint and patterned tile work.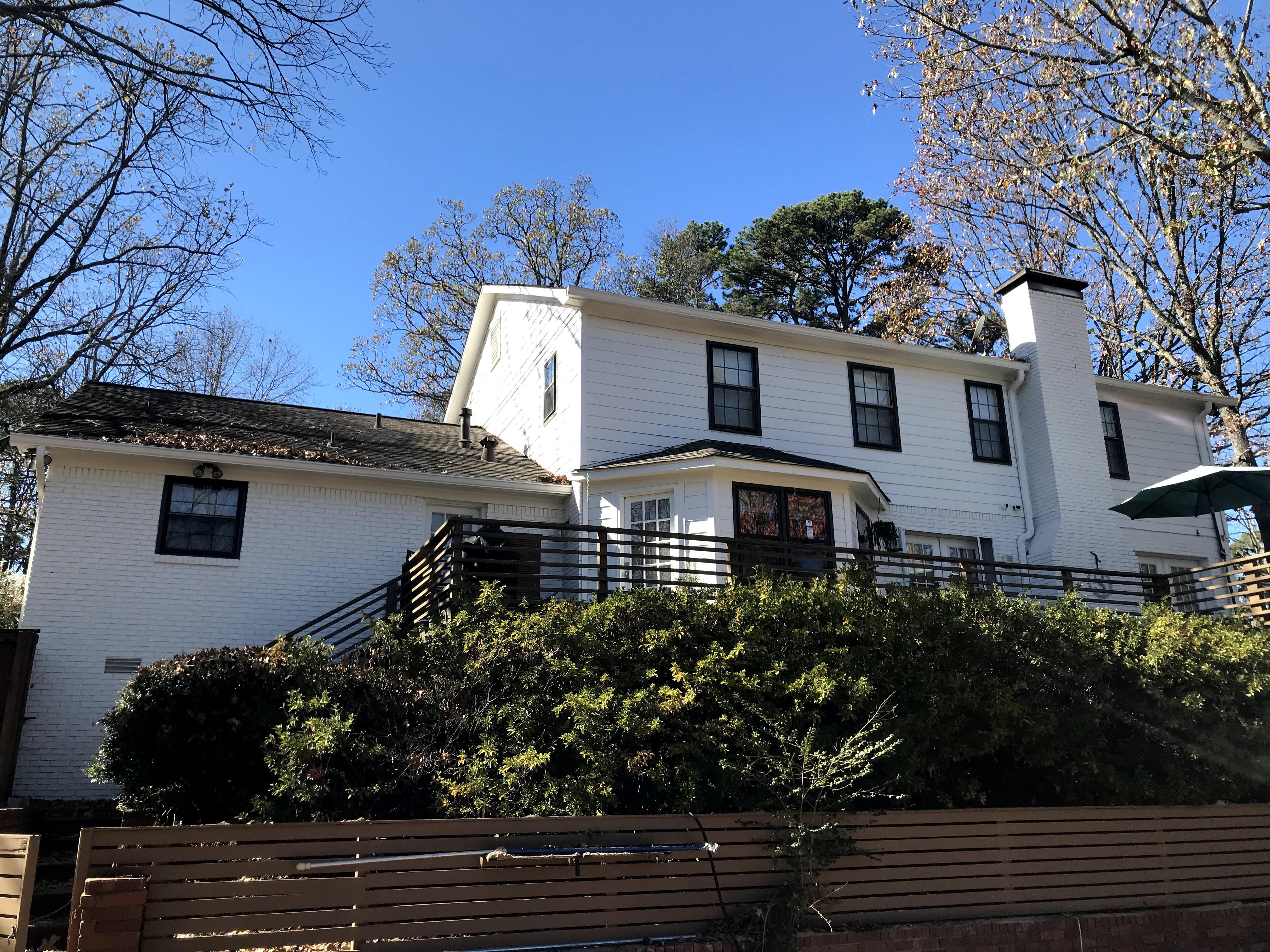 Curb Appeal Update
November 18, 2020
In order to make the exterior really stand out on the client's street, we completed a full exterior paint job, replaced the garage door, and added a custom front entry.
Before and After Job Photos from Little Rock
Our client called us to give her outdated bathroom a new look. While we can all appreciate the character the bathroom had before, it is much more future proof with the updated tub, tiling, fixtures, paint, and even new plumbing!
January 28, 2021
Before Photos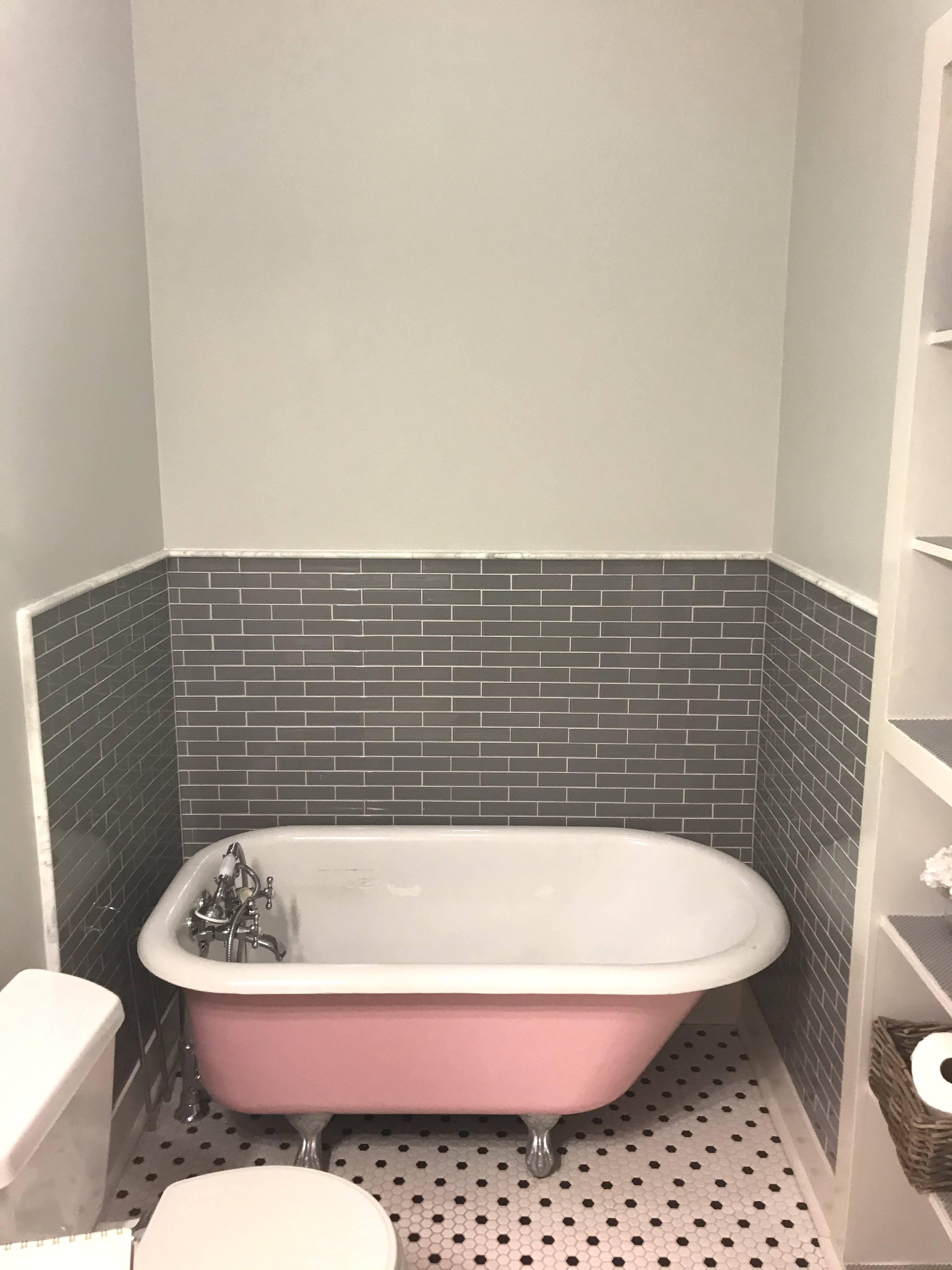 After Photos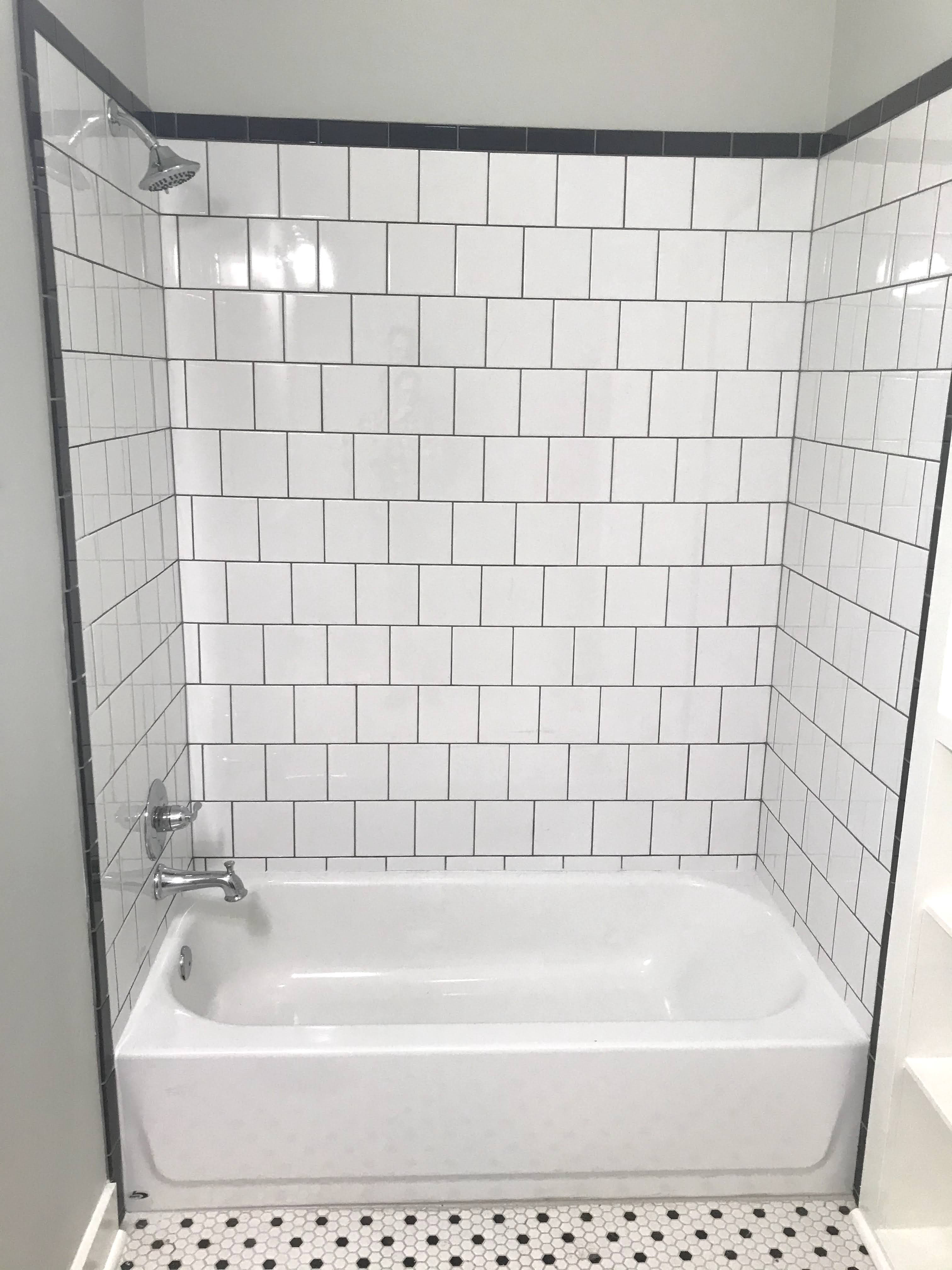 Blogs related to Little Rock