Interior, Exterior & Commercial Painting in Little Rock, Conway, & Benton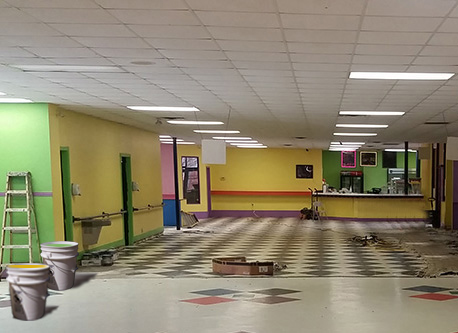 5 Practical Tips to Achieve Color Consistency for Large Interior Areas
Painting the walls and ceilings in your home may sound like a fun home improvement project. However, these tasks are difficult, especially when dealing with big rooms. Achieving color consistency in larger areas is quite challenging since it requires more paint and time to finish the entire task.
Although it's always best to hire professional painters like Chenal Painting, there are several things you can do to make the job easier. Here are five practical tips you can follow to ensure that the color consistency of the room remains smooth and clean: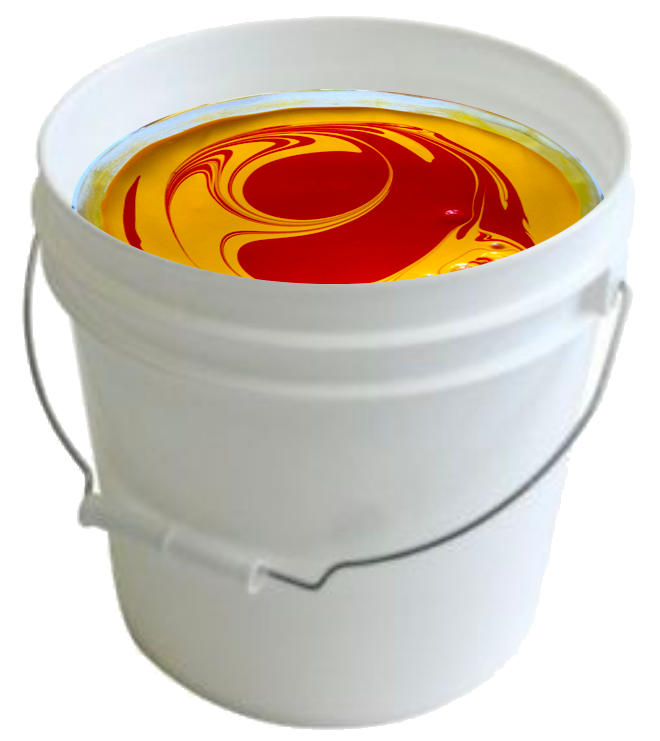 1. Buy Several Cans of Paint All at Once and Mix them in a Large Bucket
It's smart to buy all of the paint you need plus extra from the same store at all at once. This gives you the best chance of getting a consistent color since the paints are typically made from the same batch.
You should also estimate the amount of paint you'll use and mix it in a 5-gallon bucket to ensure that you won't have to open a new can while you're in the middle of painting a wall. It also prevents the surface from having different shades because the color from each can may slightly vary.
2. Clean Dirty Surfaces
Before you begin painting anything, you have to make sure that the surfaces are clean and undamaged. Painting over an oily wall or a ceiling riddled with cracks will cause the paint to easily chip off. To get rid of the filth and grime, you can use a deglosser or heavy-duty cleaner. These products are available at paint stores and home centers.
If you're dealing with cracks, fill them with sealant and sand them to make the surface look even. To make things easier, start at the bottom and work your way up. Be sure to wear proper eye protection and rubber gloves when cleaning or repairing anything.
3. Paint in a Certain Order
Paint the trim first, then the ceiling, and then the walls. Following this order makes the job quicker to finish. It's also less of a hassle to tape off the trim than the walls. Plus, you don't have to be neat when painting the trim. Just focus on getting a smooth finish on the wood because if the paint gets on the walls, you can cover it later.
4. Roll the Full Height of the Wall and Keep a Wet Edge
To ensure that the paint won't develop lap marks, you have to keep a "wet edge." This means you have to start near a corner and run the roller brush up and down the full height of the wall. You'll need to move over slightly with each stroke to keep the edge constantly wet. You can take a few steps back to even out thick spots. Reload the brush as much as possible and don't allow it to become nearly dry.
5. Apply Consistent Layers of Paint
If you're planning to add more layers of paint on one wall, be sure to do the same with the other surfaces. It's crucial that the walls, ceilings, and trims have an equal amount of paint coating to achieve an even finish.
By following these five tips, you'll be able to paint larger areas with ease. However, if you're having problems creating the atmosphere you desire, contact Chenal Painting. Our company is your reliable painting expert that offers affordable interior painting services in Central Arkansas. We have experience servicing various home styles and sizes, so we can paint with whatever design you have in mind. Just give us a call at 501-830-4050 and our painting experts will be ready to help you.