Interior, Exterior & Commercial Painting in Little Rock, Conway, & Benton
Retail Store Painting in Little Rock & Benton, AR
While re-branding or adding a new coat of paint to your retail store, hiring a professional to make your business look its best is vital. If you live in the Benton, Bryant, Cabot, AR areas and need your retail store professionally painted, Chenal Painting has you covered!
Chenal Painting's expert service will suit your desire for a business that looks clean outside and up-to-date -- whether you're re-branding your storefront or just need a new coat of paint. For many years, Chenal Painting has been painting the inside and outside of retail establishments. When we commit to painting your retail store, you can be certain that we will complete the job on time and with little disruption to your business. Call Chenal Painting today at 501-830-4050 and book your appointment!
Chenal Painting Has Little Rock & Benton, AR, Retail Stores Covered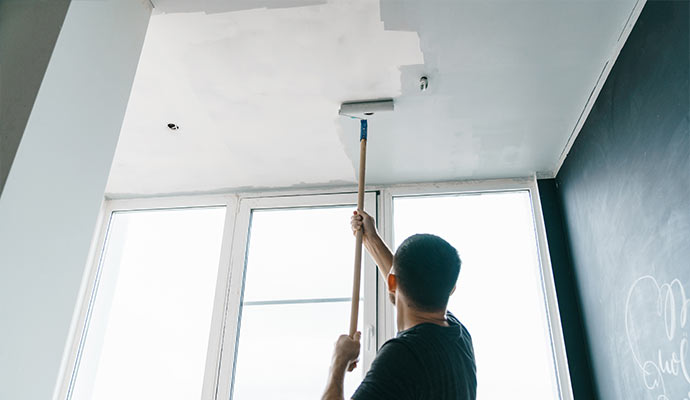 There are many professional painting services, but none quite like us! Here at Chenal Painting, we give you plenty of reasons to choose us for painting your retail store!
Experience in the painting industry spanning decades
Crews that are kind and trustworthy, and who care about you and your retail store.
Crews that are on time and will work around your schedule and operating hours.
We may begin working on your project when it is suitable for you.
We are available to work after hours and on weekends.
We perform the project with as little disruption to you or your business as possible.
We finish on time and to your satisfaction.
Choose Chenal Painting For Retail Store Painting in Greater Little Rock, AR
For a long time, residents of the Conway, Hot Springs, and Jacksonville, Arkansas areas have relied on Chenal Painting as their go-to painting service provider. Our customers choose us for our wider range of services such as exterior painting, retail store painting, residential painting, commercial painting, and more. Whenever you're in need of our painting services in Greater Little Rock, AR, simply dial 501-830-4050, or click here to lear more about our retail store painting service.