Interior, Exterior & Commercial Painting in Little Rock, Conway, & Benton
Completed Jobs by Chenal Painting Company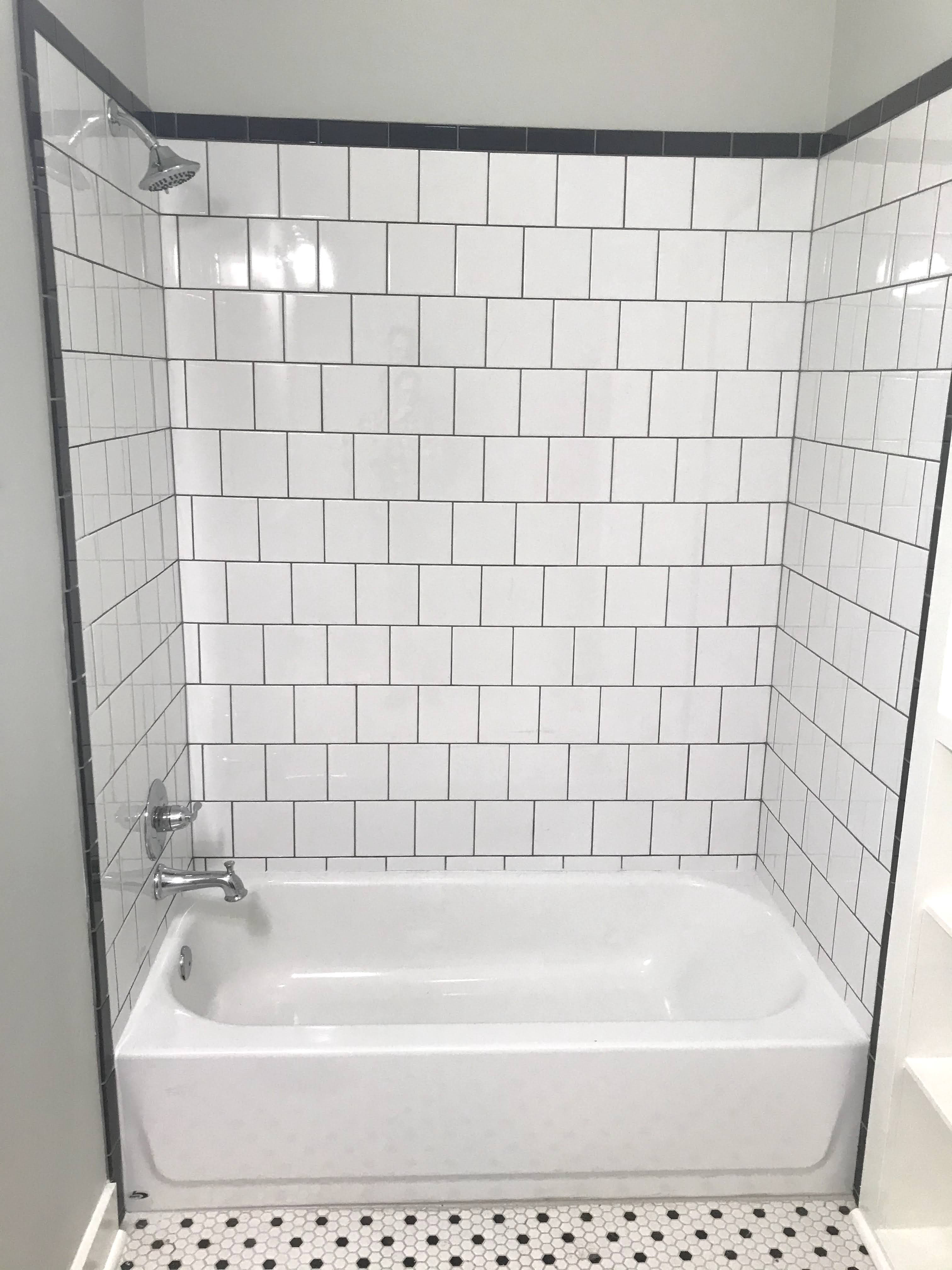 January 28, 2021 | Little Rock, AR
Our client called us to give her outdated bathroom a new look. While we can all appreciate the character the bathroom had before, it is much more future proof with the updated tub, tiling, fixtures, paint, and even new plumbing!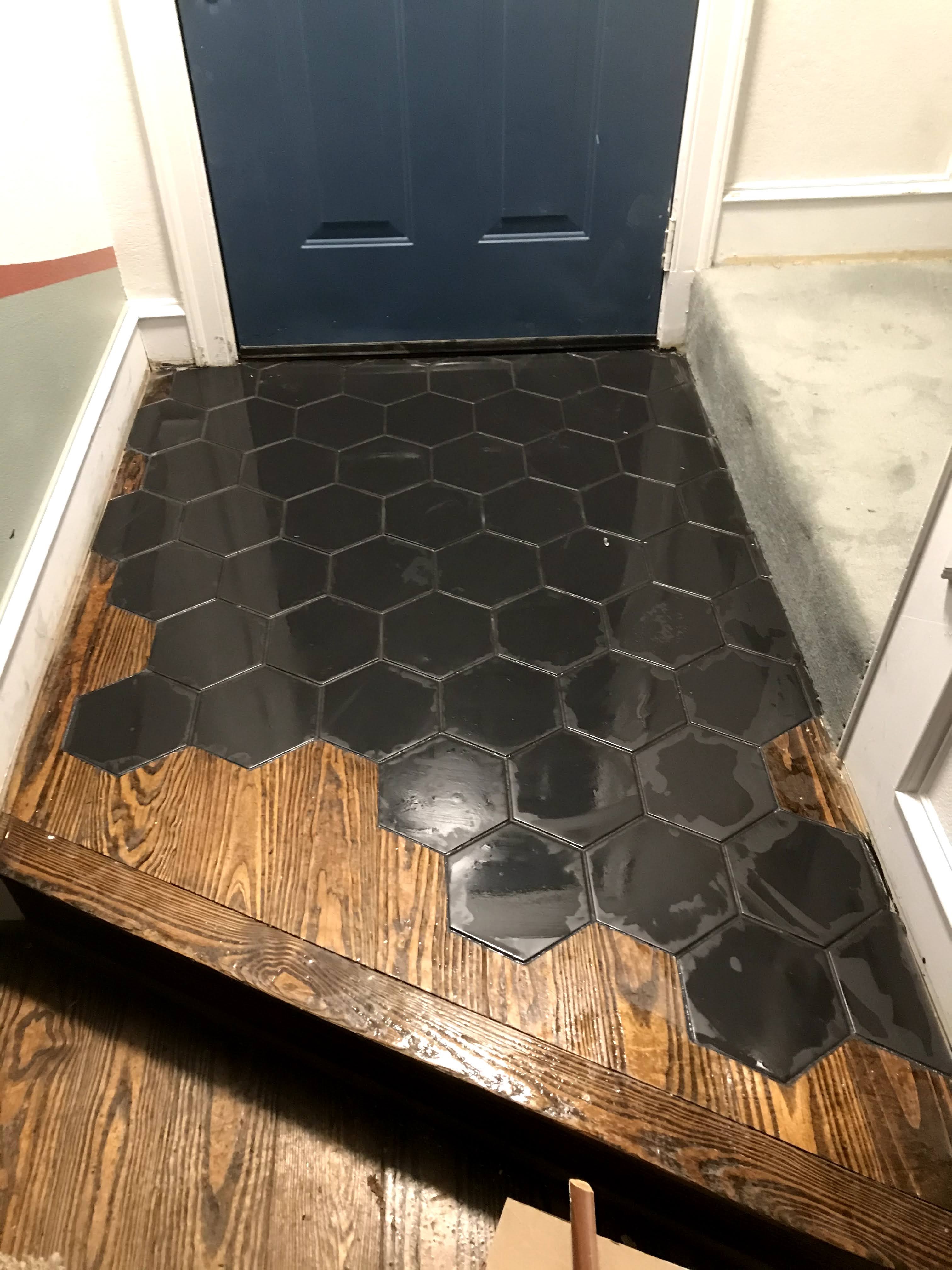 November 24, 2020 | Little Rock, AR
Making a home feel like your own can be as simple as new paint and patterned tile work. We also painted the entire interior of her home, giving an older home a fresh new look.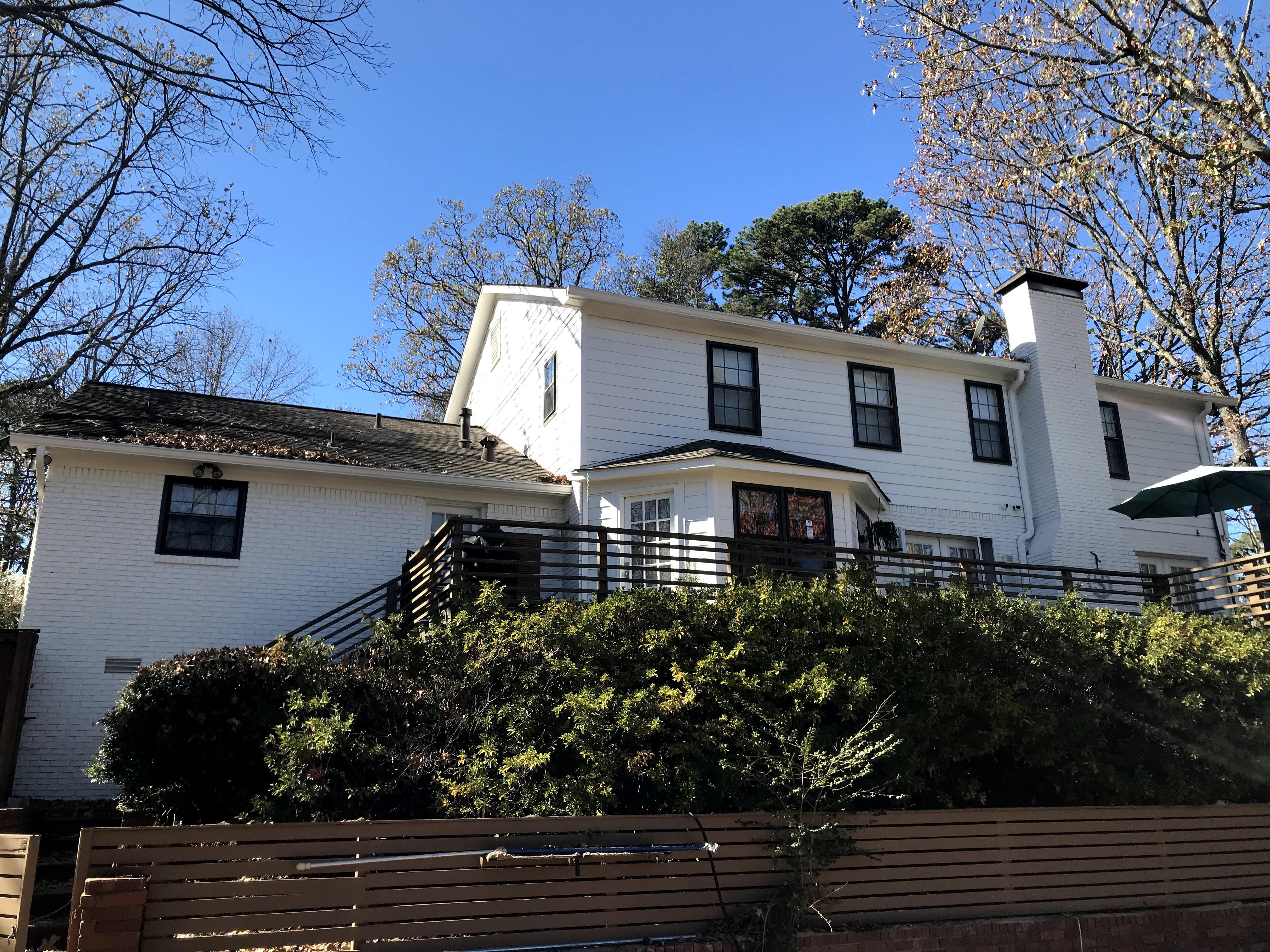 November 18, 2020 | Little Rock, AR
In order to make the exterior really stand out on the client's street, we completed a full exterior paint job, replaced the garage door, and added a custom front entry.