Interior, Exterior & Commercial Painting in Little Rock, Conway, & Benton
Professional Car Showrooms Painting in Little Rock, AR
All retail establishments care about their appearance, but few care as much about their visual appeal as a car showroom. It does not matter how spotless and sleek your merchandise is, if the surrounding environment looks out of date, sloppy, or dingy, your cars will not shine as they should.
That is why you require an excellent contractor for painting car showrooms and that is where Chenal Painting comes in. Our professional painters are devoted to providing our customers with the finest quality car showroom painting services. We never compromise the quality of our services.
Whether it is a big or a small commercial painting project, our customer service reputation, quality craftsmanship, affordability, honesty, and reliability make us an excellent choice. We have a lot of satisfied customers in Little Rock, AR area, who make us a renowned brand. So, what are you waiting for? Call us now at 501-830-4050 or click here to schedule our services.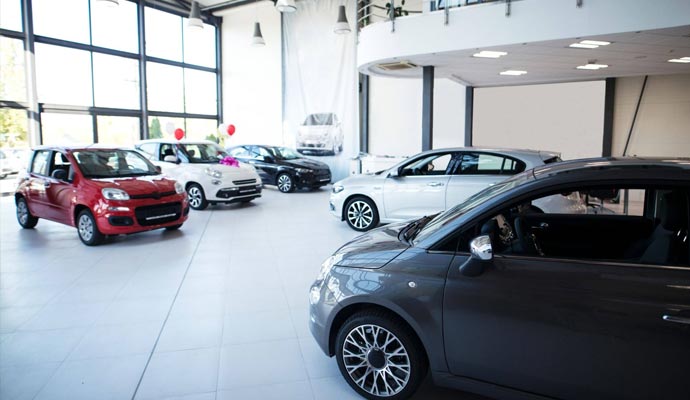 Commercial Painting Services Provided by Chenal Painting
Our broad array of commercial painting services gives you the convenience of finishing your painting projects using a single source rather than using multiple contractors. Some of our commercial painting services are:
Allow Chenal to Paint Car Showrooms in Little Rock, AR
We are a family owned company and we serve our customers with utmost priority. So, when you take car showroom painting services from Chenal Painting, you can rest assured sure that you will get the best services near your area. We are the leading painting contractor in Conway, Sherwood, and Benton areas.
If you are interested to take our services, then give us a call at 501-830-4050 or click this link to make an appointment.