Interior, Exterior & Commercial Painting in Little Rock, Conway, & Benton
Condominiums Painting Services near Little Rock, AR
In Little Rock, AR area, condominiums are getting high on the trend as more residents of this area are wanting a better standard of living for themselves and their future generations. By hiring a professional painting company like Chenal Painting for painting your condominium, you can relish both a refreshing experience for your condominium and increase your investment value as well.
If you require superior condominium painting services, then you should rely on Chenal Painting. At Chenal Painting, we aim to provide exceptional quality condominium painting services in the most timely manner. Also, with our comprehensive quality control program, we ensure that our customers are 100% satisfied.
So, if you want to evade the headache of painting your condominium, then call us at 501-830-4050 to get our assistance.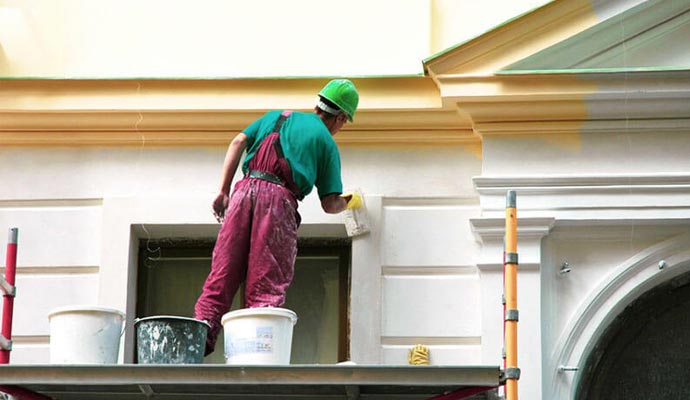 What Are The Benefits of Painting A Condominium?
If you are thinking of a good way to improve the look of your condominium, then why not consider painting your condominium's walls with a fresh coat of paint? Go and rethink it, given that a fresh design or color in your unit has advantages other than just a fashionable home. Here are some advantages of painting your condominium:
Turns your condominium into an enjoyable and comfortable place to stay
Reduces the cost of purchasing a new condominium
Enhances your condominium's value as an investment property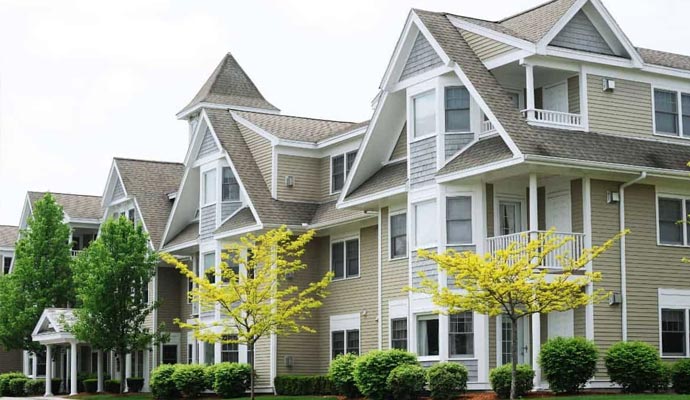 Considerations You Should Take Before Painting Your Condominium
Before you paint your condominium with your new paint colors, you have to consider some crucial things. They are:
Find a good interior designer
Go through the design guidelines of your condominium
Prepare the required paperwork and charges