Interior, Exterior & Commercial Painting in Little Rock, Conway, & Benton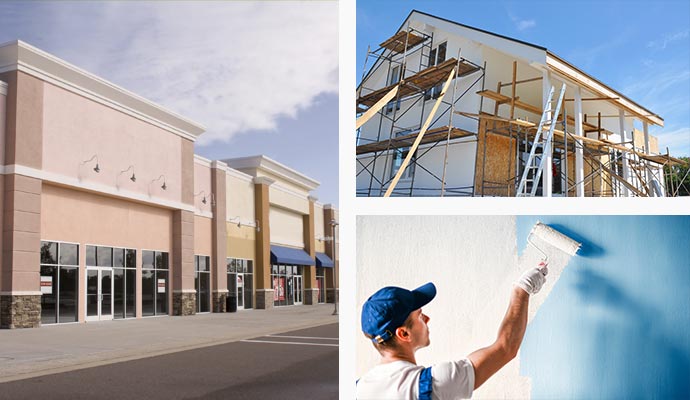 Professional Painter in Benton, AR
It's amazing how a fresh coat of paint can turn a home, shop, or office into a more vibrant living or working space. Our professional painters at Chenal Painting can brighten any home, office, or shop with a fresh coat of paint for customers in Benton, AR and its surrounding communities.
By using a professional painting service, you can be sure that you the interior or exterior painting job is done correctly the first time. You also save on time, mistakes and disruption to your household or business.
It's important to note that we are a family-owned operation and it's our goal to make each customer a customer for life. We have 25 years of professional painting experience and a great many of our business comes from referrals and repeat business. That speaks a lot about the quality of our service.
Carpentry, Contracting, Painting & More by Chenal Painting in Benton
We do more than just paint your home or office. At Chenal Painting, we also do general carpentry and general contracting tasks. Some of our most popular services include: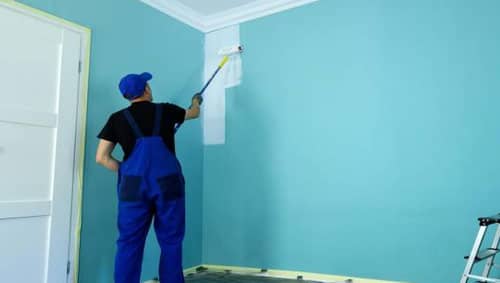 Needing a color update? Want to have the wallpaper removed? Or do you need more drastic updates? We can help you pick the style & colors that work best in your space.
Read More

About Interior Painting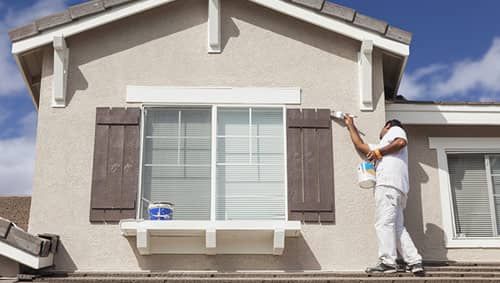 The outside of your home is the first impression people get so let us help you make sure the colors and type of paint will give you a lasting look...
Read More

About Exterior Painting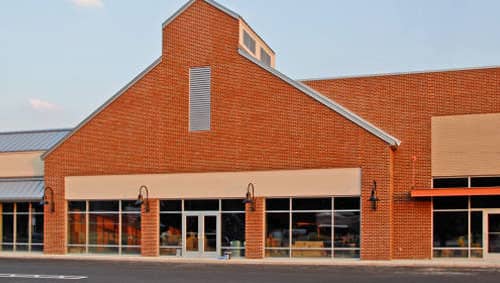 Don't let your building make a bad first impression on customers! Large or small, Chenal Painting is here to help give your business the professional look it needs.
Read More

About Commercial Painting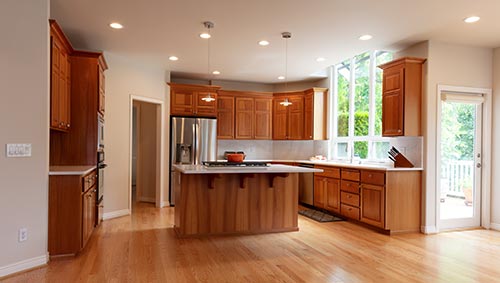 Not all painting contractors are up for the challenge of painting and refinishing cabinets. Refinishing cabinets and woodwork can be quite challenging and time-consuming as well.
Read More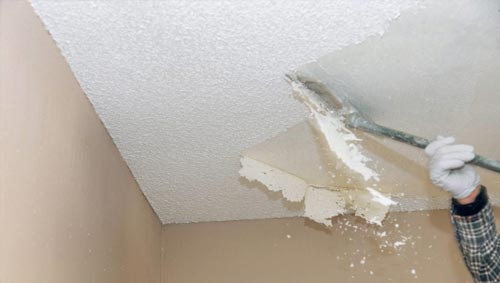 Popcorn Ceiling
While popcorn ceilings are the most common in the US, it doesn't mean that they're the best option. With new technology comes new materials...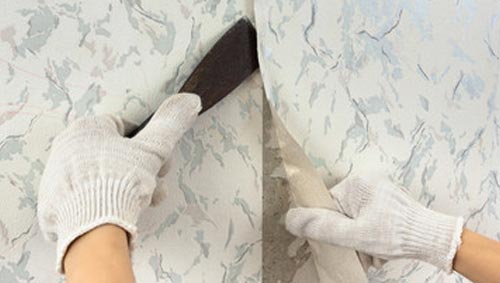 Removing wallpaper is a dirty, messy job that's best left to professionals. Do yourself a kindness and let us help you if you need your wallpapers removed quickly and professionally.
Read More
Call us for Commercial & Residential Painting Services in Benton, AR
When you need to upgrade the look of your home or office, Chenal Painting is just a phone call away. Whether you need to remove popcorn ceilings & wallpaper, refinish a cabinet or repaint the outside of your office building, we are the company to call in Benton, AR. When you need our services, give us a call at 501-830-4050 or contact us online to get a free estimate or learn more about our products & services.