Interior, Exterior & Commercial Painting in Little Rock, Conway, & Benton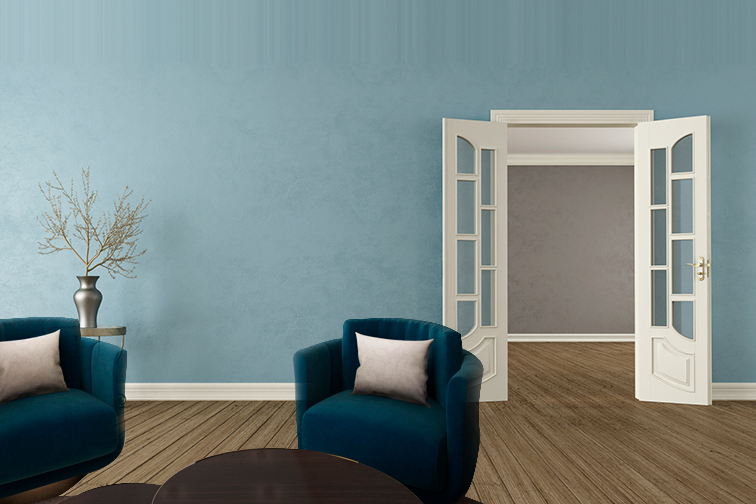 Improve Work Productivity with New Interior Paint
Business owners need to realize there are ways to motivate employees beyond a paycheck. Workers will feel better if their office provides a sense of security, peace, and relaxation. Giving your office a fresh coat of interior paint is a simple way to improve your company's working environment.
Just realize that, in an office setting, picking the right color(s) to suit your work environment is essential. Some helpful tips: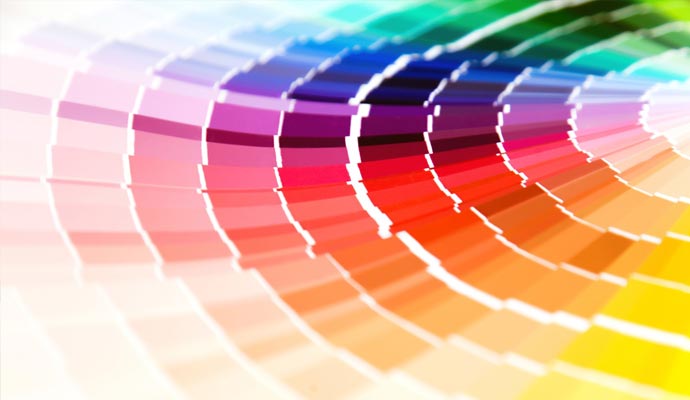 Basic Color Psychology
Before you start painting anything, you need to have a basic understanding of color psychology. Color is a great influencer on human perception and can affect how the senses receive information.
You can see color psychology used in the production of pharmaceutical drugs. Notice that pills used for stimulants are coated in a fiery hue while antidepressants come in soothing colors. You can use this same principle for affecting the mood of your employees.
Pick Colors that Suit the Working Environment
To reduce the stress in the air, it's in your best interest to paint your walls in calm or neutral shades. Colors like duck egg blue and powder blue give off a soft aura that creates a relaxed environment. Blue hues often work best in stations that require precision over urgency.
However, if you need a color that helps your workers be more precise and focused without adding any stress, choose grays or soft greens.
Choose Different Shades
Don't use the same paint for every room. Not only will uniform colors make your workplace look bland, but it'll also make the entire office feel claustrophobic.
The walls in your restroom, break room, and work area should all have their own color scheme. If your floor space is wide, mix up the hues to create distinct areas. If your workspace is small, avoid using dark colors because they make the office look cramped.
Don't Forget the Entry Areas
The entrance is the first area your employees and customers see when they walk in the building. As such, you should welcome your guests by painting the interior in bright and vibrant colors. Your goal is to make people feel comfortable and relaxed the moment they step foot in your office – regardless of what type of service you offer. Some of the colors you can use are forest green, citrus, and rose.
Call us if you need an interior house painter in Little Rock
Now that you're familiar with the power of color, you're ready to choose a hue that will suit your office environment. To ensure that the paint is applied correctly and matches your business goal, it's wise to contact Chenal Painting online or give us a call at 501-830-4050. Our company has the experience, skill, and necessary equipment to paint the interior and exterior of all kinds of commercial properties for our customers in central Arkansas.