Painting Process in Around Little Rock AR
Painting is a necessary step for any property to look fresh. A beautifully painted home is a source of pride. A well-painted house is also safe from various harmful things for the building. Chenal Painting Company can restore the beauty of your property.
Our painting process is standard and modern. Our professionals use all the modern equipment to paint your building. We will also discuss this with you while finalizing the painting process. We will try our best to satisfy you.
If you are thinking of painting your building, Click here to get a free estimate. Or you can call at 501-830-4050 to learn more about our painting process.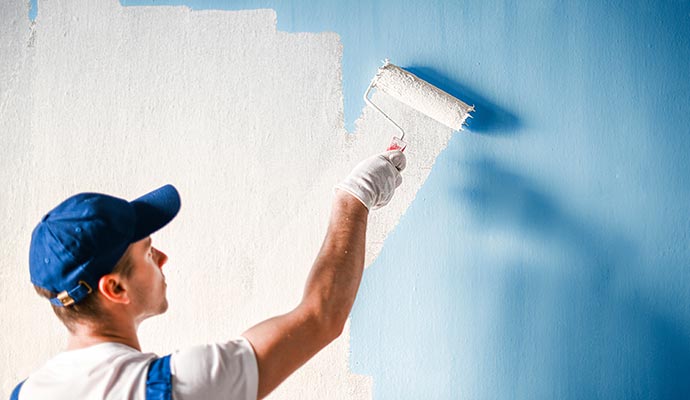 Our Painting Process
We follow different processes for different paintings. Interior painting, exterior painting commercial painting, and other paintings required different painting processes. But all the painting process has some common steps.
Inspection: At first a proper inspection is needed to make an outline for the painting process. It will help to determine all the necessary elements.
Painting: After inspection, the painting process will be in progress. In this stage, the paint will be applied to the surface.
Finishing: After coating on the wall, finishing is required. Without finishing, the complete look will not come.
Interior vs Exterior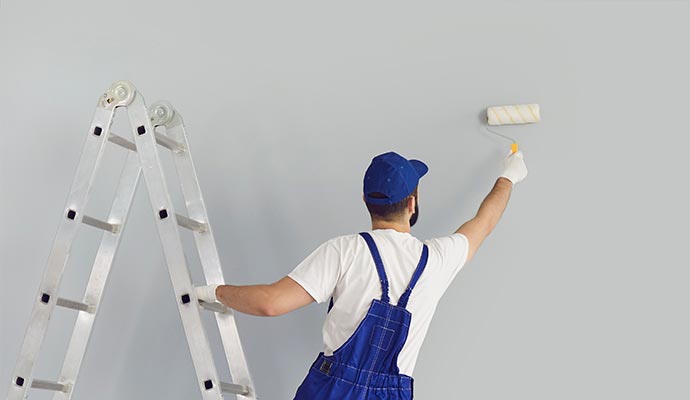 There is no need to say that an exterior paint job tends to be more complicated. Indoors, there is no need to deal with the elements. When painting the exterior of a home, however, you have to think about many things like tough to reach places and the unpredictability of the weather. So, a full exterior makeover requires professional help.
Why Choose Chenal Painting
Experience
Decades of experience
Work for customer satisfaction
Work Place Ethics
Courteous and conscientious crews to care for you and your property
Punctual crews who follow your schedule and hours of operation
Clean and respectful crews to both the environment and the workplace
Flexible Scheduling
We can start your project when you are ready.
Option for work after business hours and on weekends to complete the project
Rely on Us for Painting Services
Our professional painters are updated and they have the latest and modern equipment to create the best-textured walls. We are determined to satisfy our customers. Our team has vast experience to meet our customers' demands. We deal with all types of buildings in Greater Little Rock, including Benton, Jacksonville, Roland, and other cities from our Arkansas service area. Call us at 501-830-4050 to know more about our painting services. Click here to get a free estimate.