Interior, Exterior & Commercial Painting in Little Rock, Conway, & Benton
Our Painting Process in Little Rock & Benton, AR
A beautifully painted home is a source of pride. Done well, it will last and feel fresh and inviting for many years. At Chenal Painting Company, we will restore the beauty of your property and protect its exterior from elements and age.
Our painting process is standard, yet modern. Our highly skilled professional painters utilize the most advanced, superior painting tools and equipment for your painting project, no matter the scope or size. Our painting process comes with our top priority of satisfying you and getting the very best results.
At Chenal Painting Company, our wide range of exterior and other painting services incorporate our painting process by a single contractor, not multiple ones. Our expert technicians, superior quality paints, and proven customer satisfaction will make you a believer in our painting process. The final results will turn heads. For assistance in Little Rock, Conway, Benton, Maumelle, Jacksonville, North Little Rock, or throughout our AR service area, call 501-830-4050.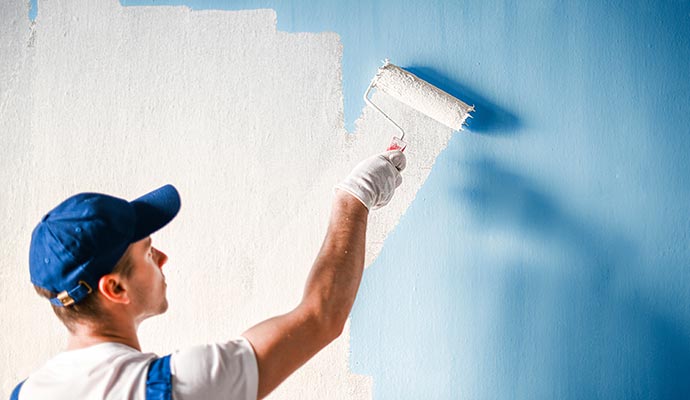 Chenal Has Superior Painting Process in North Little Rock, Benton & Conway, AR
Interior, exterior, residential, commercial and other painting projects require different methods or processes. Our painting process, though, has some common characteristics:
Inspection: This is needed to outline our painting process to determine all necessary moving parts or elements.
Painting: After inspection, our painting process gets underway, and we determine necessary coats, difficult-to-paint areas, angles or fixtures, and make sure no spot or area are left uncovered.
Finishing: After walls and surfaces and sufficiently covered or coated, finishing is required. This part of our painting process, which includes touch-ups, fully pulls together a painting project's overall look.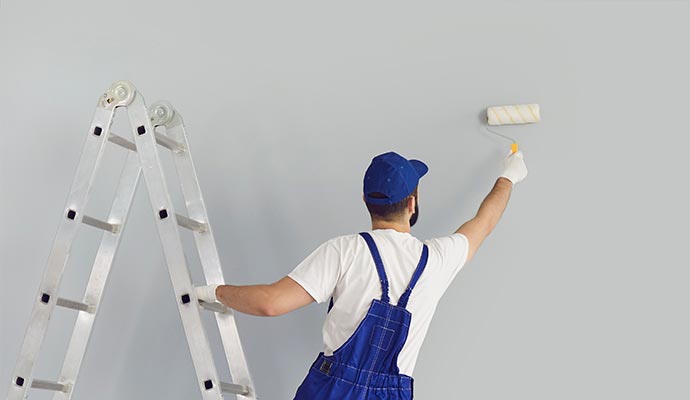 Our Interior vs. Exterior Painting Process
Exterior paint projects can be vastly more complicated in scope, surface, equipment needed, coverage, setup, cleanup, etc. Indoors, the elements and weather forecasting aren't the same concern, and our painting process takes on different elements for the two opposite environments.
At Chenal Painting Company, we know exterior paint projects, because our experts are skilled at getting to any hard-to-reach surface or area. We know the unpredictability of weather, how to plan accordingly, and making sure we are properly outfitted for any exterior makeover. Trust Chenal Painting when the job becomes difficult or tricky. We know our painting process inside and out.
How We Put Our Painting Process to Work in Conway, AR
Reasons to choose Chenal Painting Company for your next paint project in the Little Rock, AR, area, as well as our painting process:
Quality service: Our certified painters and crew use the most advanced equipment to give your walls the best texture, coverage and quality.
Prioritizing customer needs: We value your input and want to bring your vision to reality. If you have specific needs, requirements or concerns, we listen and work with you.
Deadlines always made: Completing or updating your project is time sensitive, and we are sensitive to those deadlines. We'll be finished and out of your way on the time and date agreed upon.
Customer satisfaction: Your total customer satisfaction is our No. 1 priority. See our reviews for customer feedback on our painting process.
Rely on Chenal For Our Painting Process in Little Rock, AR
Chenal Painting Company has provided comprehensive services like commercial painting, residential painting, wood, composite & vinyl siding, doors & windows, wallpaper removal, cabinet refinishing and more in Cabot, Little Rock, Roland and other Arkansas cities for a decade. So, if you reside anywhere in our AR service area and want superior painting services, call Chenal Painting today at 501-830-4050 or contact us online to learn more about our painting process.