Restaurant Painting Services in Little Rock & Benton, AR
Attractive, warm and colorful paint on the exterior and interior of a restaurant brings both curious and loyal dining patrons. Restaurant owners know one of their most crucial investments in the life cycle of their establishment is paint.
Restaurants in Benton, Cabot, Conway, and throughout AR regularly need or choose restaurant painting services. It makes a restaurant stand out from, or perhaps blend with, its neighbors and helps its overall value. Restaurant painting helps protect an exterior from the elements and replaces an interior's dingy, rundown look.
If you reside anywhere throughout our AR service area and are considering or exploring restaurant painting, Chenal Painting Company is your ideal solution. Our skilled painters and crew will work with you on all paint and renovation preferences. Update your exterior and interior appearance with complete restaurant painting services. Call Chenal today at 501-830-4050 to learn more about all of our restaurant painting services in the Little Rock, AR, area.
Why Chenal Painting For Little Rock Restaurants?
Reasons to choose Chenal Painting Company for painting your restaurant in the Little Rock, AR, area: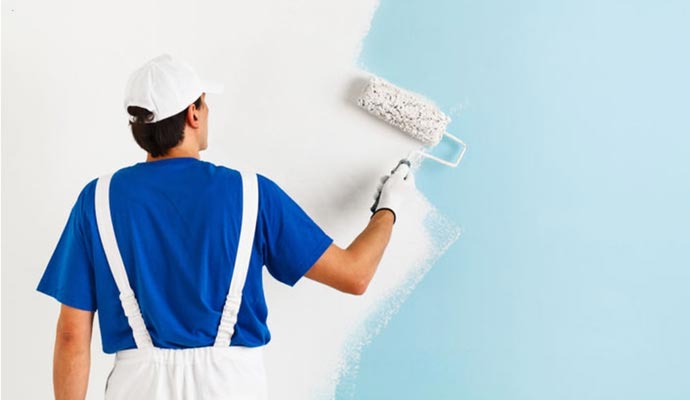 Quality service: Our certified painters and crew uses the most advanced equipment to give your walls the best texture, coverage and quality.
Prioritizing customer needs: We value your input and want to bring your vision to reality. If you have specific needs, requirements or concerns, we listen and work with you.
Deadlines always made: Completing or updating a restaurant's decor is time sensitive, and we are sensitive to those deadlines. We'll be finished and out of your way on the time and date agreed upon.
Customer satisfaction: Your total customer satisfaction is our No. 1 priority. See our reviews for customer feedback on our restaurant painting services.
Rely on Chenal Painting For Superior Restaurant Painting in Benton, AR
Chenal Painting Company has provided comprehensive services like commercial painting, residential painting, wallpaper removal, cabinet refinishing and more in Cabot, Little Rock, Roland and other Arkansas cities for a decade. So, if you reside anywhere in our AR service area and want superior restaurant painting services, then call Chenal Painting today at 501-830-4050 or contact us online to learn more about the wide array of services we offer.