Interior, Exterior & Commercial Painting in Little Rock, Conway, & Benton
Professional Painting Service in Conway, AR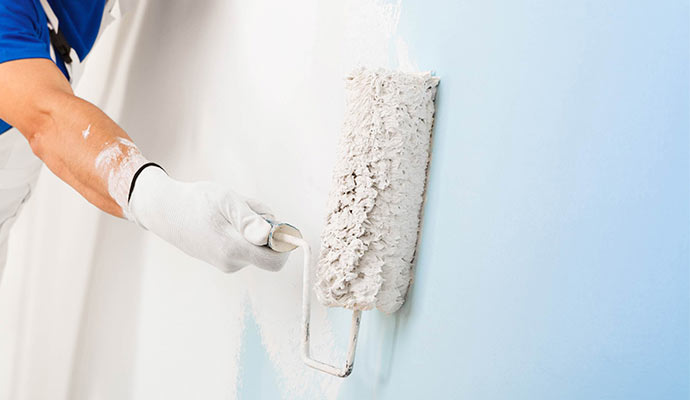 One of the simplest and quickest ways to freshen and enhance the appearance of your home is to paint it. A fresh coat of paint instantly improves the appearance of your home. Fortunately, Chenal Painting in Conway, AR, and the surrounding areas provides expert painting services.
Aside from improving the appearance of your home, painting the inside of your home has additional advantages. Indoor paints have a low or zero VOC content, which means they can minimize smells and fumes. The air quality in your home will improve as a result of this. VOC, which is "volatile organic compounds," and modern interior paints have very low levels of these chemicals if any at all.
Chenal Painting in Pulaski County, Arkansas, is a dynamic, full-service painting company and commercial painting contractor. We provide a full range of expert painting services for the interior, exterior, and commercial sectors. We are one of the most renowned painting contractors in the Conway, AR region due to our superior craftsmanship and excellent character.
Chenal Has Superior Painting Services in Conway, AR
Chenal Painting has decades of expertise as a professional painter. Our satisfied clients come back to us again and again, and they suggest their family and friends to us. We've developed our company on pure word of mouth over the years. This is evidence of Chenal Painting's high level of service. Some of the services we offer in Conway include: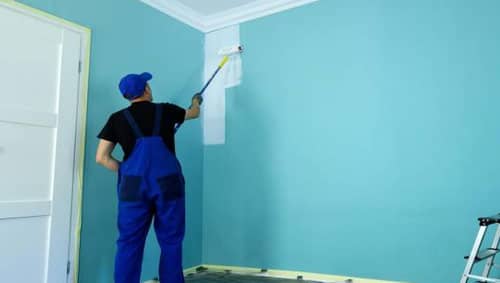 Needing a color update? Want to have the wallpaper removed? Or do you need more drastic updates? We can help you pick the style & colors that work best in your space.
Read More

About Interior Painting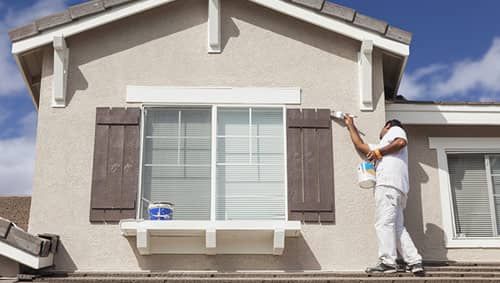 The outside of your home is the first impression people get so let us help you make sure the colors and type of paint will give you a lasting look...
Read More

About Exterior Painting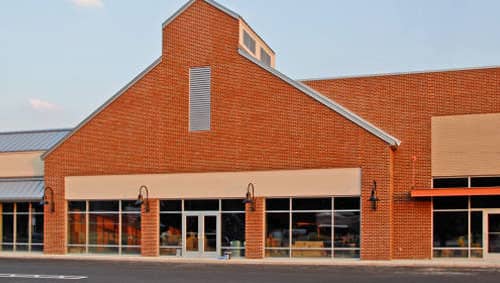 Don't let your building make a bad first impression on customers! Large or small, Chenal Painting is here to help give your business the professional look it needs.
Read More

About Commercial Painting
Call Chenal for the Best Commercial & Residential Painting in Conway, AR
We are the finest in the market when it comes to painting services! Please contact Chenal Painting at 501-830-4050 or use our Contact Us page to send us a message if you need a professional painting business in Conway AR. We'll be delighted to answer any questions you have about how Chenal Painting can help you give your house or business that professional and modernized look!