Interior, Exterior & Commercial Painting in Little Rock, Conway, & Benton
Warehouse Painting in Little Rock, Benton, & Roland, AR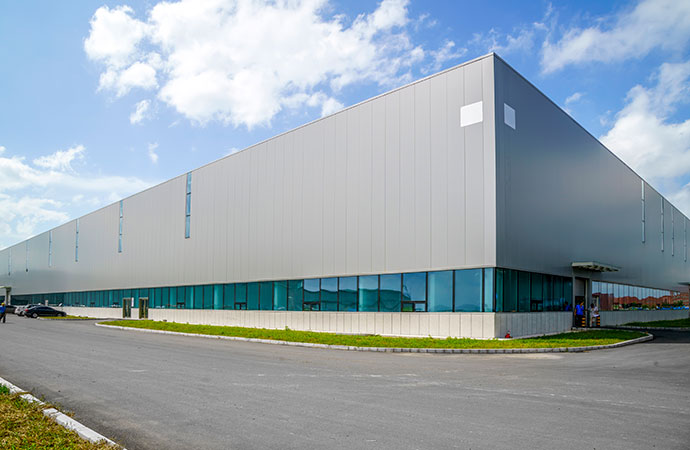 If your warehouse is in Benton, Jacksonville, Little Rock, Roland, and other cities in Central Arkansas and you need to give your warehouse a new makeover, Chenal Painting can help. At Chenal, we understand when it comes to warehouse painting, it is very important to keep the balance between the painting process and the regular operation of the warehouse. Our painting experts will therefore provide you our first-rate painting service without causing any disturbance in the regular operation of the employees.
Whenever you need a warehouse painting service, rely on the painting experts at Chenal. Our specialist will schedule an inspection visit to help you determine your warehouse painting requirements. After that, we'll start our painting process. If we find any damage to the property that needs to be restored before applying paint, our restoration partner can help in that matter.
Simply give us a call at 501-830-4050 to learn more or click here to schedule an appointment today!
Give Your Warehouse a Makeover with Chenal in Conway & Benton
For decades, Chenal Painting has been in the painting industry, providing remarkable painting services to our commercial and residential customers. Regardless of the size of the project, they have the knowledge and expertise to complete all the tasks within the scheduled time. They will communicate with you throughout the process in order to let you know about how far they gave completed and ensure the job has been done in your accordance. We prioritize customer satisfaction more than anything and therefore, we get the job done right and as scheduled. Simply call us at 501-830-4050 or contact us online for a consultation or further information about our services.