Interior, Exterior & Commercial Painting in Little Rock, Conway, & Benton
Insurance Claims for Painting Damage in Little Rock, AR
Filing insurance claims for painting damage or repairs can be a difficult process with insufficient coverage or claims assistance. For paint damage insurance claims, you have a responsible, reliable source available to you in Chenal Painting Company. Our dedicated, hard-working staff is ready to provide painting damage insurance claim assistance if needed.
Painting damage can include accidents such as major spills, falls, shattered windows, and practically anything else might result in injury or costly property damage. Without adequate coverage, a one incident or damage scenario can be costly to overcome, and you'll still need your painting work completed.
Trust Chenal Painting Company for professional, reliable painting damage insurance claim assistance in Roland, Conway, Sherwood, and surrounding areas in Little Rock, AR. Contact us online or call 501-830-4050 to learn more and arrange a consultation.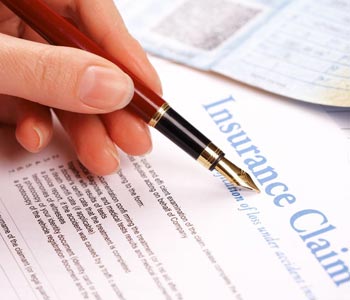 Insurance Claims by Chenal Painting Company
Paint damage is one of the more difficult insurance claims to navigate. More common forms of paint damage include:
Bubbling paint
Rust
Discoloration
Accidental paint spills
Mold
It's critical to determine the source of the paint damage before filing a claim with your insurance carrier. That's why painting damage insurance claim assistance from Chenal Painting Company can assist you with the process. Besides repainting your house to your satisfaction, we can help throughout the insurance claim process.
Trust Chenal For Painting Damage Claims
Chenal Painting Company is ready to help with your painting damage insurance claim. More advantages of choosing us include:
Decades of experience
Courteous and conscientious crews
We arrive on time
Clean and respectful
Always ready to serve
Flexible to work after business hours and on weekends
Customer satisfaction is our number one priority
Contact Chenal Painting Company at 501-830-4050 to inquire about insurance claims for painting damage. We also offer interior painting, residential painting, exterior painting, and many other services. Contact us online to learn more and arrange a consultation.