Interior, Exterior & Commercial Painting in Little Rock, Conway, & Benton
Repainting Services for Homes & Offices in Little Rock, AR
Chenal Painting offers exceptional repainting services for homes & businesses residing within Little Rock, AR. Whether you want to repaint your living room, bedroom, or playroom, or want a change of colors in your office, we have the resources to make it happen. We utilize the latest tools in the painting industry for the efficient application of paint in your desired places in your desired shade.
Our painting services are available for exterior & interior parts of your home or office. Interior painting services we provide:
We provide exterior painting services that may significantly improve your curb appeal. We focus on various components in your exterior including:
Additional Services from Chenal Painting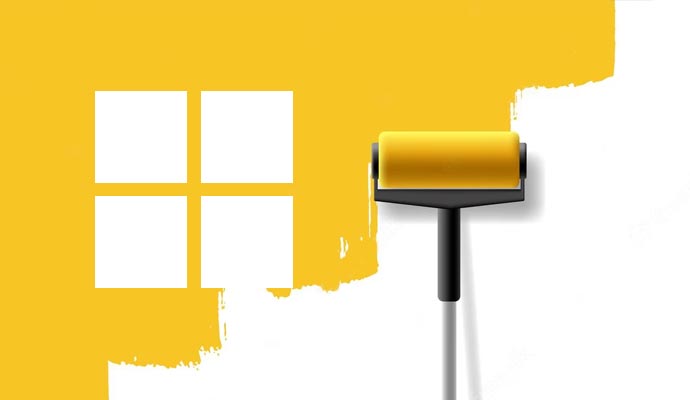 Flooring & Roofing
In addition to repainting services, Chenal Painting also offers some other services that also aim at enhancing appearance. These include refinishing, repairing & restoration services for:
When you choose us for flooring-related services we complete the job before our estimated time, providing 100% customer satisfaction with each project. Moreover, if you have roofing that is damaged by harsh weather conditions, Chenal Painting is well-prepared to restore the damages for you. Our certified crew ensures no faulty workmanship and sees to it that your roof is completely functional once again.
Let the Professionals Repaint Your Property
Whether you want to repaint the exterior or interior of your property, Chenal Painting has got you covered. Our qualified team offers the best painting services available in all of Arkansas. We are serving Conway, Roland, Bryant, Maumelle, & other nearby areas. We have the resources to repaint homes as well as business places such as offices, restaurants, hotels, retail shops, and more. Simply call us at 501-830-4050 or click here for a free estimate.