Repainting Dry Wall Patches throughout Little Rock, AR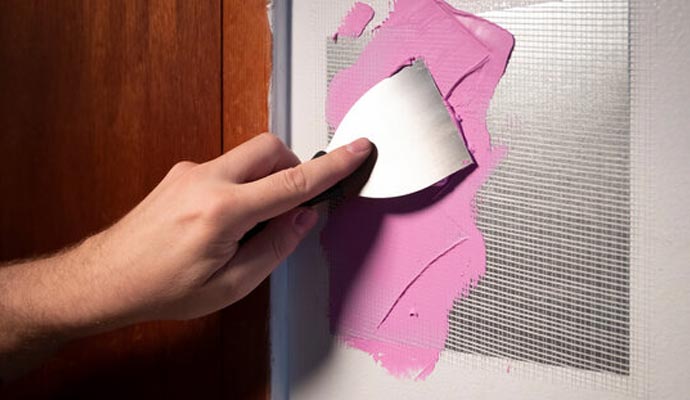 Drywall damage patches are common among homeowners, and it can be challenging to repaint them to repair. It's a time-consuming and careful fix that needs patience and attention to detail. If not correctly done, it can result in an uneven and unpleasant look or, worse, structural damage to your walls. Our Chenal Painting Company home painting professionals have years of expertise in repainting drywall patches. Our process allows dry walls to achieve flawless results swiftly and efficiently.
Contact Chanel Painting company when you require immediate and effective service for dry wall patches repainting in Benton, Bryant, Sherwood, and our other service areas. You may give us a call at 501-830-4050, or you may contact us online.
Benefits of Dry Wall Repainting
Repainting drywall patches have a purely aesthetic advantage for many homeowners. Damaged drywall is easily evident and ruins the look of your house. While some people would prefer to hide the patches with a wall hanging or piece of furniture, there are a number of other advantages to repainting the area to restore it.
Dry wall moist patches can cause structural problems, jeopardizing the structural integrity of your house. On the other hand, repainting dry wall patches may need to be fixed at some point if you want to sell your home or relocate your belongings. Leaving the dry wall patches for later repair nearly guarantees that the damage will worsen over time, costing you additional money.
Why Choose Chenal Painting Company?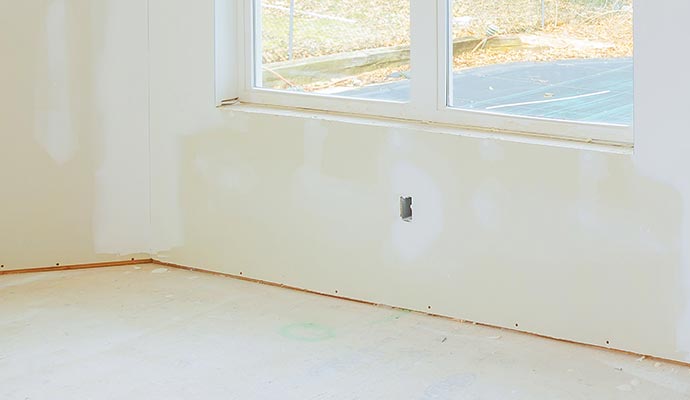 In the industry for decades
Courteous and conscientious crews 
Punctual 
Clean and respectful 
Always ready to serve 
Flexible to work after business hours and on weekends 
Customer satisfaction is our number one priority
Repaint Your Dry Wall Patches to Repair Now!
Don't let dry wall patches ruin your house's look, and save your home from future problems simply by repairing it through repainting. Chenal Painting Company is the top painting company in Little Rock, so that you can depend on our efficiency blindly. Contact us online or call us at 501-830-4050 to book our services, including exterior painting, interior painting, commercial painting, and many more.