Interior, Exterior & Commercial Painting in Little Rock, Conway, & Benton
Church Painting in Little Rock, Conway, & Benton
People feel comfort and reverence in churches' sacred spaces. Both inside and outside the church, the color scheme influences the mood of worshippers. It must be clean and soothing.
We at Chenal Painting are committed to serving the religious community with the utmost respect for their property and privacy while providing the highest quality church painting services possible. In order to meet your complex painting needs, we always finish on time and under budget.
Our expert painters have cutting-edge tools at their disposal, allowing them to produce the finest textured walls possible. With our extensive experience working with any kind of structure, we can keep up with any schedule. All of your painting demands can be met because we are up-to-date on the best practices in the industry. Fill out the contact form on this page or give us a call at 501-830-4050 to arrange a day and time for your painting project in Sherwood, Hot Springs, Jacksonville, Benton, and throughout our service area.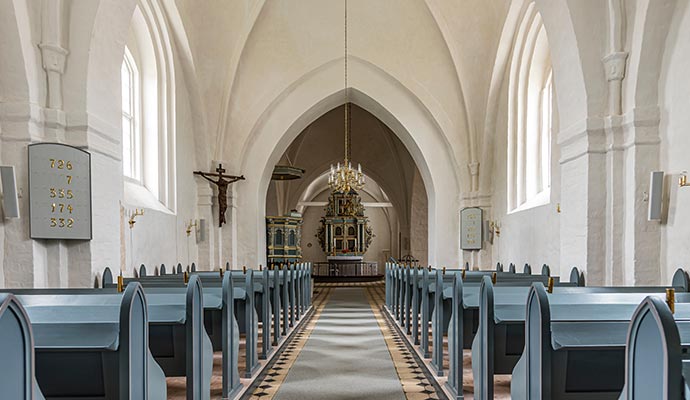 Here's What We Do for Church
We can paint any kind of ceiling, no matter how high or low or complicated.
We only partner with reputable manufacturers of paint,
Providing durability and good aesthetics, we use only top-quality floor coatings in high-traffic areas
Extraordinary attention to detail for a classier appearance.
Our painting services can do wonders for the aesthetics of a church, both inside and out.
Enhance the Aesthetics of Your Church with Us
Whether your church is old or new, Chenal Painting will give it the expert painting job it deserves using only the highest quality materials. In order to keep services running smoothly, we offer adaptability in both scheduling and painting procedures to meet any church painting project. To ensure the safety of both our employees and your guests, we have obtained the necessary licenses and insurance. Call us today at 501-830-4050 or contact us through our online form and get a free estimate.