Interior, Exterior & Commercial Painting in Little Rock, Conway, & Benton
Strip Mall Painting Services in Little Rock & Benton, AR
When it comes to upgrading the look of a strip mall, a fresh coat of paint is a great way to catch customers' eyes and draw their attention. Customers are more likely to remember your mall and pay a visit because of the memorable impression made by new paint. Making similar upgrades to the stores within the strip mall will create a nice ambiance for customers and employees.
At Chenal Painting, we provide you with the best painting service for your strip mall. Our experts understand that while picking the type and color of your exterior paint it is crucial to match the branding that you have chosen for your store. Therefore we also provide you consultants who'll look into the details and suggest to you the best-suited colors and types of paint for your store. So that when customers see your store for the first time, you can show them a visual representation of what inside the store.
If your strip mall is in need of painting in Benton, Jacksonville, Little Rock, Roland, and other cities that we serve in Central Arkansas, you can rely on Chenal Painting to provide the upgrade you seek. Simply give us a call at 501-830-4050 for more information or contact us online to schedule an appointment today!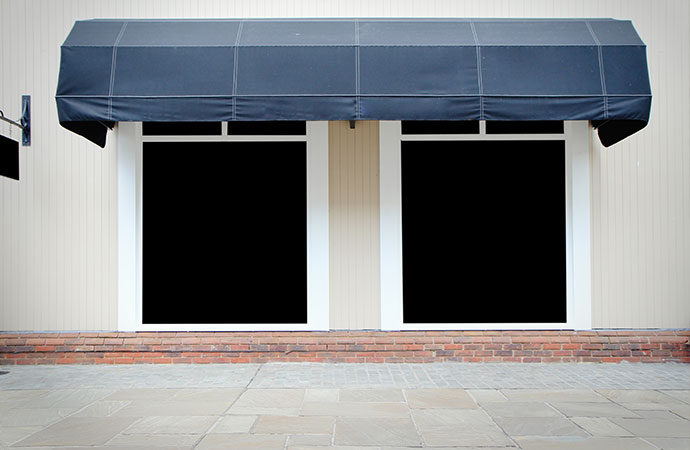 Give Your Store a Fresh Look with Chenal in Conway & Benton
At Chenal Painting, we aim to provide our customers the premium quality painting services. Regardless of the size of the project, our crew has the knowledge and expertise to complete all the tasks within the expected time and provide 100% customer satisfaction. We will update you on our progress and communicate with you while making a decision throughout the process so that you can rest assured that we're performing the job according to your specification.
Why Choose Chenal Painting?
Decades of experience in the painting industry
Polite and reliable crews who care about you and your property.
Punctual crews who will work around your schedule and hours of operation.
We can start your project according to your convenient time.
We can work after business hours and on weekends
We complete the project with the least amount of interruptions for you or your business.
We finish the job right and as scheduled.
Simply call us at 501-830-4050 or contact us online for a consultation or further information about our services.