Interior, Exterior & Commercial Painting in Little Rock, Conway, & Benton
Cabinet Refinishing & Painting in Little Rock & Conway, AR
Refinishing your cabinetry and quality woodwork in your home can be challenging. Most painting companies stay away from it because it can be a very time-consuming process. However, Chenal Painting enjoys the opportunity to help you with your cabinetry restoration. Whether you're painting kitchen cabinets, bathroom cabinets, or you just want to restore your cabinets to their original condition, Chenal Painting is your choice for your home improvement in Little Rock, Benton, Conway, and other cities we serve in Arkansas. Give us a call at 501-830-4050 to learn more about our products and services or simply click here to schedule your appointment for services today at your property in Hot Springs, Maumelle, or Arkadelphia.
Why Replace a Cabinet when Chenal Can Refinish It?
Chenal Painting is equipped with all the necessary tools and expertise. We are able to offer this quality craftsmanship because we truly understand wood and the effects that time can have on your woodwork.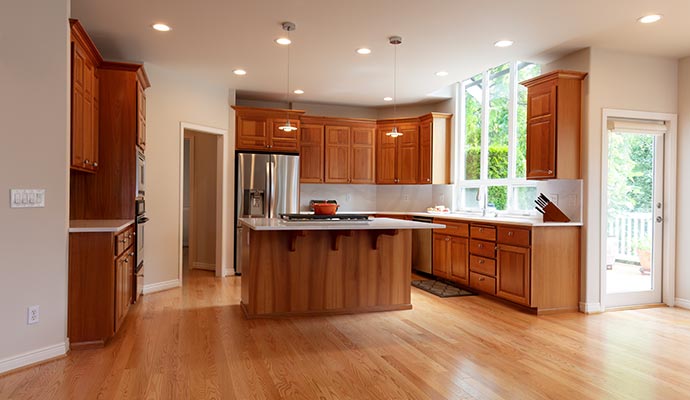 Our Refinishing Process by Chenal Painting
Stripping existing woodwork
Staining surfaces
Sealing & Protecting
Painting by Hand
Faux Finishing
Antiquing, Crackle, & Glazing Finishes
Color Matching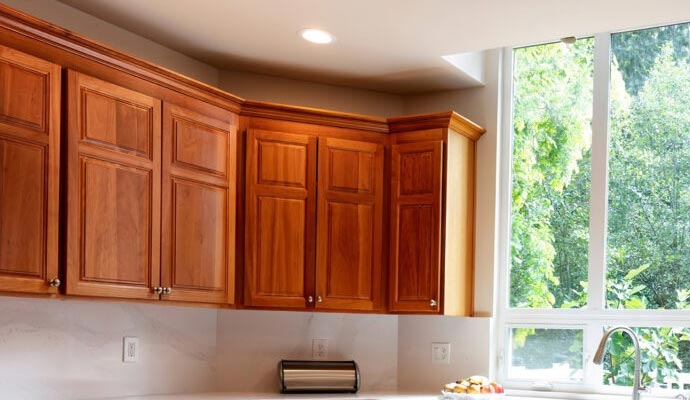 Kitchen Cabinet Refinishing
Does your kitchen look old-fashioned? How nice it would be to experience something new and better that you can afford? By refinishing or refacing kitchen cabinets you can easily update your kitchen within a reasonable price. Don't miss the chance to refresh and renovate your home with Chenal Painting. The expert cabinet painters from Chenal Painting will strip and sand your cabinets, repair any dents or cracks, sand the surface smooth and then apply a durable long-lasting paint or stain.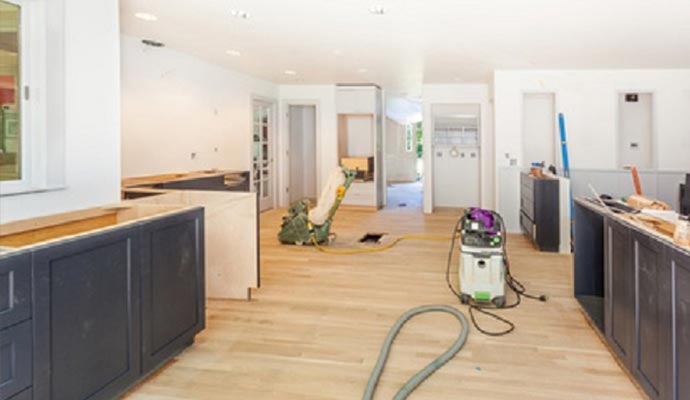 Bathroom Cabinet / Bathroom Vanity Refinishing
Do you have a dull bathroom? Want to add some vitality back to it? The experienced cabinet refinishers at Chenal Painting Company will stain, paint or glaze your cabinets to give them a second lease on life and extend the life of your investment!
Trust Us for Your Cabinet Refinishing and Painting Needs in Little Rock & Benton
Ready to see how easy it can be to give your cabinets a makeover without having to replace them? Call 501-830-4050 to get your no-risk quote today or click here to schedule services ASAP at your property in Arkansas.