Interior, Exterior & Commercial Painting in Little Rock, Conway, & Benton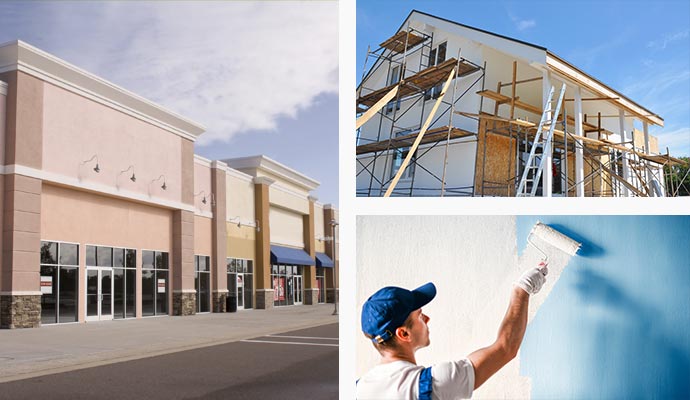 Residential & Commercial Painting in Cabot, AR
Everyone wants their home or business to stand out in the best possible way, and new paint never fails. Exterior and interior painting both set the tone or first impression of any home or business in Cabot, AR. With the colors, patterns, design, texture and accents, your exterior or interior paint in Cabot can be a masterpiece.
For the most superior commercial and residential painting in Cabot and throughout the Little Rock, AR, area, Chenal Painting Company is the first and last name for professional quality and affordability. Don't trust D-I-Y or a less professional outfit that goes door to door. Chenal Painting Company has the highly skilled painters with the experience, craftsmanship and advanced equipment that will amaze you and deliver total satisfaction. Call Chenal today at 501-830-4050 to learn more about our services in Cabot.
Painting Services Offered by Chenal Painting
Needing a color update? Want to have the wallpaper removed? Or do you need more drastic updates? We can help you pick the style & colors that work best in your space.
Read More

About Interior Painting
The outside of your home is the first impression people get so let us help you make sure the colors and type of paint will give you a lasting look...
Read More

About Exterior Painting
Don't let your building make a bad first impression on customers! Large or small, Chenal Painting is here to help give your business the professional look it needs.
Read More

About Commercial Painting
Why Choose Chenal Painting Company in Cabot, AR?
Reasons why you should choose Chenal Painting Company for professional painting services in Cabot, AR: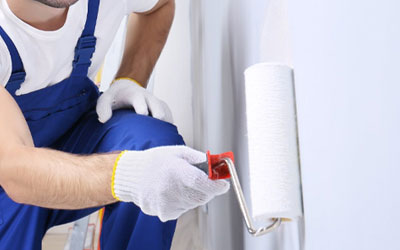 Affordable price: Finding the best painting service at an affordable price can be difficult. We pledge to be that company for our customers. We handle projects big or small, but superior customer service is our constant.
On time, professional: Time is sensitive to our customers, so our trained, skilled painters maintain a schedule and are always professional in any work environment or conditions.
Experienced and reliable: Having painted more than 1,000 homes or commercial properties, we have earned the trust of our customers and clients over many years.
Eco-friendly equipment: We value your health above anything else, especially if you have children or pets. Our paint is toxin-free and doesn't harm your surroundings.