Interior, Exterior & Commercial Painting in Little Rock, Conway, & Benton
Wall Painting in Little Rock, Benton, & Jacksonville, AR
Every interior has a story to tell. It is the story of who are the owners and how they portray their tastes. Therefore, when it comes to painting your interior walls, it is not just painting, it is a means of expressing yourself.
At Chenal Painting Company, we understand how important it is to decore your interior wall. We offer a huge range of high-quality paints and colors for you to choose your desired one. Our painters are well equipped, skilled, and experienced to paint your walls with excellence and make them look magnificent. If your home or business property or home is in Greater Little Rock and you are interested in painting or re-finishing the walls of your indoor area, rely on our painting experts to do the task. We follow standard procedures to make the work effective and uniform. Simply give us a call at 501-830-4050 or click here to make an appointment today!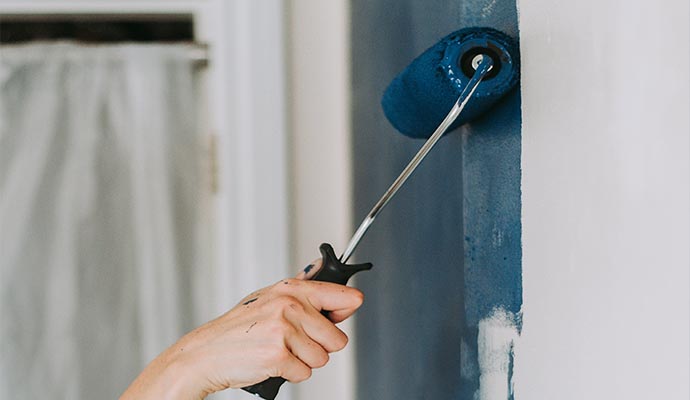 Let Chenal Give Your Interior Walls a New Makeover
At Chenal Painting our main priority is to provide the customers extraordinary painting services for their home and business interiors. Our painters, with the knowledge and expertise to complete all the assignments in an estimated time, can handle any size of the project. They will interact with you whole through the process and assure you the job is being done the way you wanted. Currently, we are available in Benton, Jacksonville, Little Rock, Roland, and other cities from our Arkansas service area.
Why Choose Chenal for Wall Painting Service?
Years of experience
Punctuality
Minimal disruption to your daily operation
Environment-friendly
The project will start according to your convenient time
Simply call us at 501-830-4050 for more information about Chenal Painting or click here to make an appointment today!