Interior, Exterior & Commercial Painting in Little Rock, Conway, & Benton
Ironwork Painting in Little Rock
Ironworks are a great way to decorate the exterior of your house while reflecting the elegance you might want to portray. Although, rusty irons are not a great way to present the beauty of your exterior. In a case like this, professional ironwork painting services can prove to be the most efficient to suit your demands.
The painting experts of Chenal Painting Company thrives to make sure that our clients can get the ironwork painting services that they desire. Our services are available in Benton, Conway, Little Rock & our other service areas. Call us now at 501-830-4050 or contact us online to learn more about our services!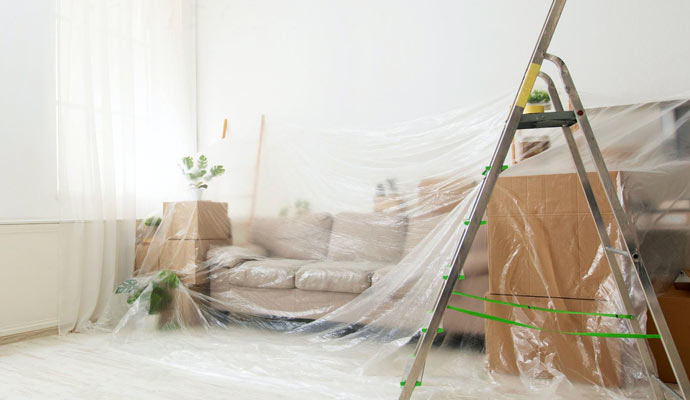 Facts that Make Our Painting Services Unique
Years of Experience: Our experts are equipped with decades of experience in the painting industry. We understand all the different types of paintworks and how to deal with them individually and with the best efficiency.
Work Ethics: Our painting crews care about your property while doing their job. This combination of empathy and dedication makes them unique from their competitors.
Flexibility in Scheduling: We can schedule your projects according to your suitable time. We can also work after business hours if your project demands that.
Contact Our Painting Service Providers for Greater Results!
Chenal Painting takes work value, quality, and peace of mind more seriously than anything. Our technicians maintain their work ethics with the best efficiency and as much dedicatedly as possible. We thrive to give you a painting experience so compact that you will count on us for your future endeavors as well. Our billings contain no hidden charges and are made to be in our client's favor as much as possible. Just make us a call at 501-830-4050 or contact us online to consult with our experts!