Interior, Exterior & Commercial Painting in Little Rock, Conway, & Benton
Exterior Brick Wall Painting in Little Rock, AR
Many homeowners and business owners consider upgrading or refreshing the outside appearance of their homes or businesses with a fresh coat of paint during the warmer months, but what about bare brick walls? When it comes to exterior brick wall painting, your vision is likely a permanent one. Exterior brick wall painting is more often forever and difficult to repaint, but Chenal Painting Company is here to help you make choices you'll never regret.
At Chenal Painting, our extensive exterior painting services allow you to complete your exterior brick wall painting or other projects with a single contractor, rather than multiple ones. Our highly skilled painters, high-quality paints, and track record of satisfied clients will make your exterior brick wall painting stand out. Our painting service is available in Conway, Little Rock, Maumelle, Jacksonville, Benton, North Little Rock, or throughout our AR service area, call 501-830-4050.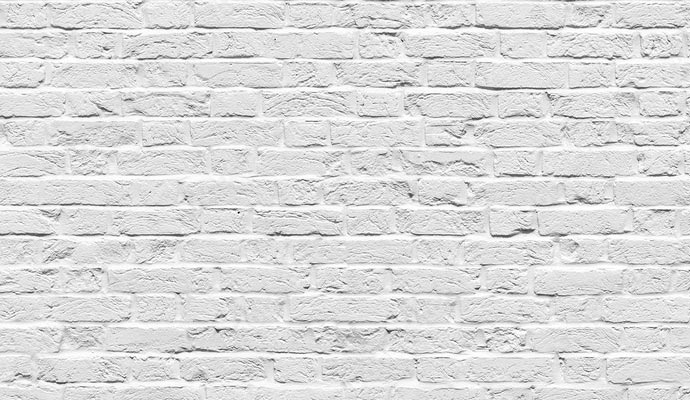 More Chenal Services in Benton, AR
For a superior look and finish for your exterior brick wall painting, we meticulously follow these steps. First, we wash to remove dirt or debris, then fill, patch, and repair any areas in need of fixing. After the primer dries, we apply exterior paint, inspect our work and conduct a final cleanup.
Our Exterior Painting Services Include: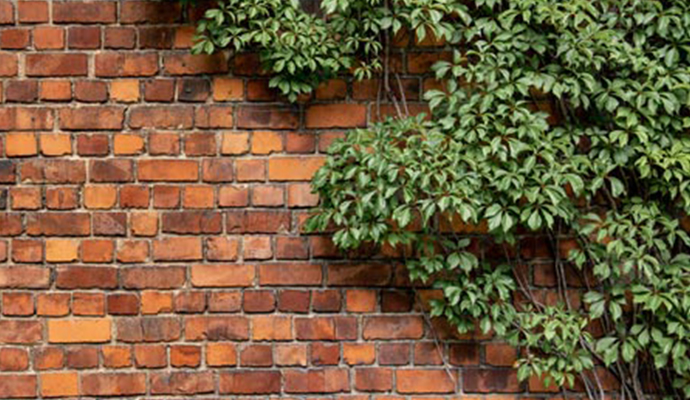 Why Should you choose Chenal For Exterior Brick Wall Painting in Little Rock, AR?
Chenal Painting offers high-quality and prompt commercial painting services with the goal of complete customer satisfaction. We offer high-quality exterior brick wall painting and other services to homeowners and business owners in the Little Rock, Arkansas area.
Experience & Expertise: Our years of experience are evident in the quality of our work. We provide the best service as your complete satisfaction is our top concern.
Organizational/Workplace Ethics: We pride ourselves on our cleanliness, timeliness, and courtesy, and we will always do our best to accommodate your needs.
Flexible Scheduling: We are willing to start working on your project whenever is convenient for you, including after office hours and on weekends.
Confide in Chenal For Exterior Brick Wall Painting in Little Rock, AR
We the expert inChenal Painting assist our client with residential painting, commercial painting, cabinet refinishing, wallpaper removal, and more in Roland, Little Rock, Cabot, and other Arkansas cities for a decade. So, if you want finest exterior brick wall painting service for your home or office, then call Chenal Painting today at 501-830-4050 or click here to learn more about our services.