Interior, Exterior & Commercial Painting in Little Rock, Conway, & Benton
Paint Renovation in Little Rock & Benton, AR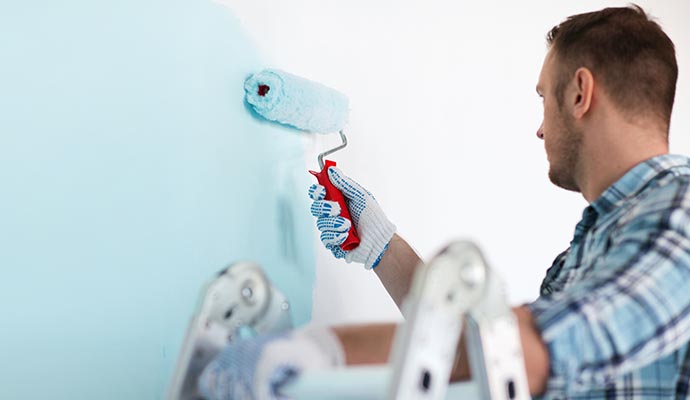 Your exterior and interior paint takes a beating over time with weather, spots, scrapes, peeling and general wear and tear. Paint renovation returns your home to its best-ever condition, appearance and comfort level. After a complete renovation, the smell of the new paint feels just like a new house. It brings the place back to its former glory.
Residents in Benton, Cabot, Conway, and throughout AR need or choose paint renovation on occasion. It makes a home stand out from, or perhaps blend with, its neighbors and helps its overall value. Paint renovation helps protect an exterior from the elements and replaces an interior's dingy, rundown look.
If you reside anywhere throughout our AR service area and are considering or exploring paint renovation, Chenal Painting Company is your ideal solution. Our skilled painters and crew will work with you on all paint and renovation preferences. Update your exterior and interior appearance with complete paint renovation. Call Chenal today at 501-830-4050 to learn more about all of our painting services in the Little Rock, AR, area.
Why Chenal Painting Company in Little Rock?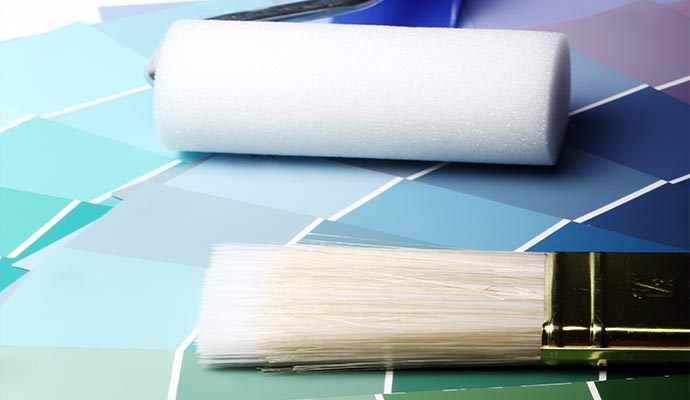 For complete paint renovation, there's a first and last name in Little Rock, AR. It's Chenal Painting Company, and here are but a few reasons why we are your paint renovation solution:
Reliable: Our experienced painters are reliable in any scenario or preference and listen to your thoughts and wishes for an error-free renovation.
Eco-friendly, advanced equipment: Your health important, especially with children or pets. We always use paints that do not emit chemical toxins and use the best equipment for the cleanest painting.
On-time, efficient: We finish work as early as possible or on time. At times, our experienced painters finish ahead of deadlines, while treating your property with the utmost care and respect.
Customer satisfaction: Your total satisfaction is our priority. See our reviews for customer feedback on our paint renovation work.