Interior, Exterior & Commercial Painting in Little Rock, Conway, & Benton
Satin Finishes for Interior Painting across Little Rock
The first thing that comes to mind when choosing interior decorations is the color of the room's paint. However, you can still be hesitant about the paint finishings even after spending hours researching the hue and tone. Among all the finishes, satin finishes are one of the best you can genuinely depend on. Because this paint finish works particularly well in high-traffic areas. This finish is used often because of its smooth surface, semi-shiny finish, and ability to create high-quality print output while still being simple to clean. If you want similar treatments on your walls, Chenal Painting is the one-stop solution for that. We are your trustworthy paint guide. We have been painting houses and commercial properties for years.
You may benefit from our services if you reside in Little Rock, Sherwood, Conway, Bryant, Hot Springs, and neighboring regions. Give us a ring at 501-830-4050 to have a chat over the phone. For online communication with our response team, you may also open the link here.
What Is The Best Application for Satin Paint?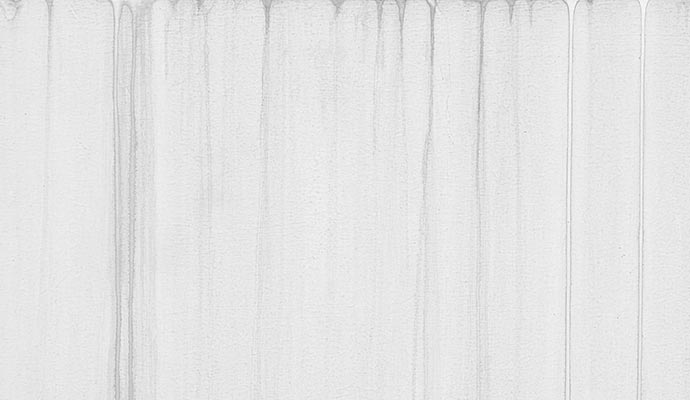 In general, the greater the shine, the longer the paint will last. Satin paints are highly reflective, making for a dramatic effect. Keeping all that in mind, let's look at why you may want to consider using a satin finish in certain areas of your home.
Kid's Playroom: The satin finish is ideal for your kid's room since it can be easily cleaned. Because the wall paint can withstand their rough play without being damaged. And the stimulating influence of the colors helps the development of the child.
Kitchen: Keeping a kitchen clean is crucial thus anything that makes this simpler is a bonus. As the satin finish is washable, it is an excellent option for your kitchen. Because it can clear up even the toughest stains.
Bathroom: Condensation, mold, and mildew are constant concerns in bathrooms due to the high humidity levels and poor ventilation. Because of its resistance to moisture and ease of cleanup, satin paint is a perfect option for bathrooms.
Chenal Painting Paints The Home of Your Dreams
Our mission is to deliver first-rate interior painting services to both residential and commercial clients. We have the skill and knowledge to do all of the work within the allotted time and with minimal disruption to your daily chores. We have a great range of home interior paint that includes textured paint, matte paint, gloss paint, and more. To schedule an appointment for any of our services, please contact us at 501-830-4050 right away.