Interior, Exterior & Commercial Painting in Little Rock, Conway, & Benton
Pergolas & Exterior Structures Painting in Little Rock & Conway
Pergolas and exterior structures, like the majority of wooden elements and structures in your house's or business's outdoor areas, need routine maintenance. Since a pergola and exterior structures are made of wood, rain may harm them just as much as it does a deck, fence, or other wooden construction.
Chenal Painting provides pergola and external structure painting services in Little Rock, Benton & Conway and surrounding areas. If you really want to restore your pergolas and exterior structures to pristine condition, don't think twice; just contact us. We always use high-quality paints too, ensuring long-lasting results. To get a quote for pergola and exterior structure painting services, please contact us online or call us at 501-830-4050 today.
Benefits of Pergolas & Exterior Structure Painting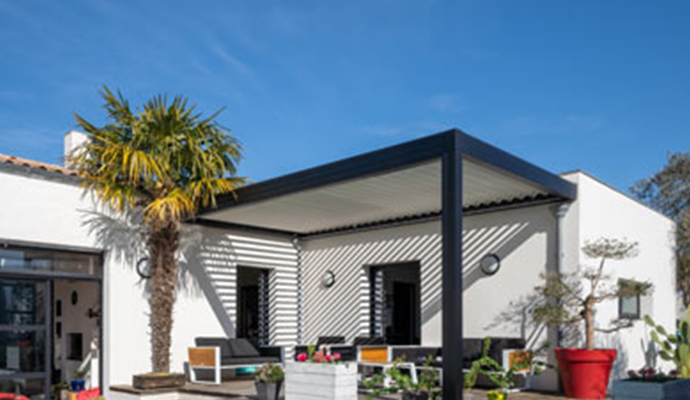 Enhanced aesthetics: Painting your pergolas and exterior structures can instantly transform the look and feel of your outdoor space. A fresh coat of paint can add vibrancy, elegance, and style to your pergola, making it a focal point and enhancing the overall aesthetics of your property.
Protection from the elements: Painting provides a protective barrier against the outdoor elements. It helps prevent moisture intrusion, wood rot, and insect damage, extending the lifespan of your pergola and other exterior structures.
Increased durability: High-quality paints are designed to withstand the wear and tear of outdoor environments. When applied properly, the paint forms a durable layer that resists cracking, peeling, and fading. By painting your pergola, you ensure its long-lasting durability and reduce the need for frequent repairs or replacements.