Interior, Exterior & Commercial Painting in Little Rock, Conway, & Benton
Stucco Repair Services | Little Rock
Stucco walls are very common. They are aesthetically pleasing to the eye, but are known for their difficulty to paint. The bumpy surface makes your home look unique and adds definiton Because of the very same feature, stucco walls face various challenges when you are updatng the paint color.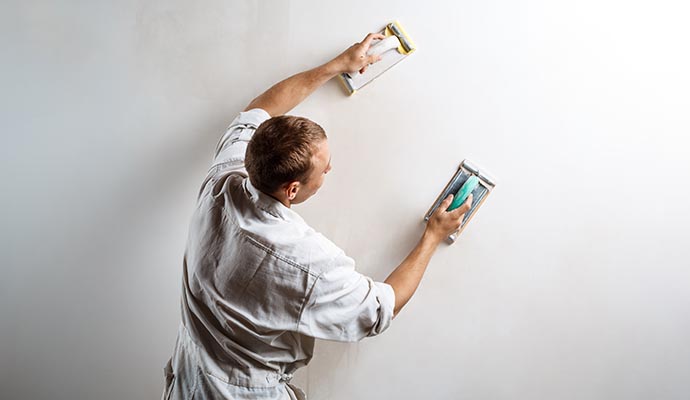 Issues with Stucco Painting
Up close, stucco walls look impressive, especially when painted correctly. Having an experienced painter when stucco's repainted is critical.
Touch-Up Work: If you are sticking with a similar color, it's easy for less skilled painters to apply it incorrectly and miss areas.
Complete Color Change: Changing from one color/look to another on stucco can be challenging. Due to the texture of the wall, it's easy for the less experienced painter to use too little paint which can affect color and durability or too much which affects the stucco look.
Call us if you need an interior house painter in Little Rock
At Chenal Painting, we have painted hundreds of homes in the greater Little Rock area. With over 25 years of experience, our team is well-versed with all sorts of wall types. Those bumps and lumps do not scare us, and with our careful hands on the job, your home's exterior will be looking good as new.
Give us a call at: 501-830-4050 and treat your stucco walls with the right color today. You may also visit our Chenal Painting Company contact form page for further questions and details.
Need another part of your space painted? No problem! We can also paint interior and exteriors of both commercial and residential properties located in the Little Rock, AR areas.