Ceiling Painting Services in Little Rock and Hot Springs, AR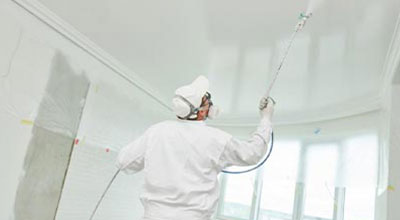 Painting walls isn't so bad, but nobody likes painting ceilings, right? That is, except for us, of course. Remove that stress with Chenal Painting Co. We're here to restore the appearance of your ceilings with a fresh coat of paint or a brand new color, making your rooms look brighter and giving your home an instant refresh.
If you live in Sherwood, Roland, Maumelle, Jacksonville, or nearby areas, contact us or call 501-830-4050 to book a consultation or service. Our representatives are ready to assist, and our expert painters are ready to serve you!
The Benefits of Ceiling Painting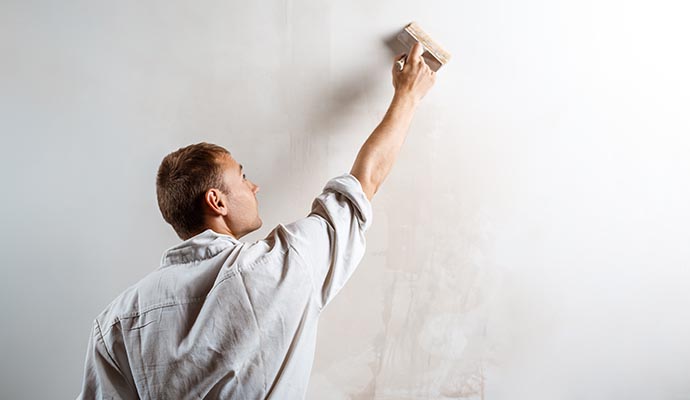 Updated Effect: A painted ceiling can give an updated and modern feel to a home's interior. Any ceiling can be painted for immediate visual impact.
Can Make a Room Look Larger: Using lighter ceiling colors with dark walls can make a room appear much larger. These ceilings add depth and balance to the room.
Can Make a Room Appear Smaller: A room can be made to feel smaller by painting the ceiling a deeper hue and then leaving the walls in lighter colors. A darker colored ceiling will also add instant warmth to the room and will make the ceiling appear lower.
Patterns and other Embellishments: It is not uncommon for many homeowners to go all out with the design of their ceilings. This can include painting stars and galaxies in children's bedrooms or more sophisticated patterns for a mature feel.
Rely on Us to Make Your Ceiling More Beautiful in Arkansas
Chenal Painting Company is proud to offer top-quality ceiling painting services that make an impact in rooms big or small. The ceiling is the largest wall in most rooms, so no interior fix-up is complete without it! Call 501-830-4050 or contact us today to set up a free, no-obligation consultation – we're always here to help.