Interior, Exterior & Commercial Painting in Little Rock, Conway, & Benton
Gloss Painting in Little Rock, Benton, & Roland
Among all the different paint glosses to pick from, semi-gloss paint is one of the classic finishes you can use all over your home or office interior. This paint gives almost a similar finish to satin however it's shinier. As a result, light from windows and lamps will bounce off semi-gloss paint more easily.
If your home or business property is in Benton, Jacksonville, Little Rock, Roland, and other cities throughout our Arkansas service area, the company to contact for the best available gloss painting services is Chenal Painting Company. At Chenal, we offer a wide range of high-quality semi-gloss paint colors for our customers. We are your local interior painting contractor throughout Arkansas. When you need our services, call 501-830-4050 for more information or click here to make an appointment today!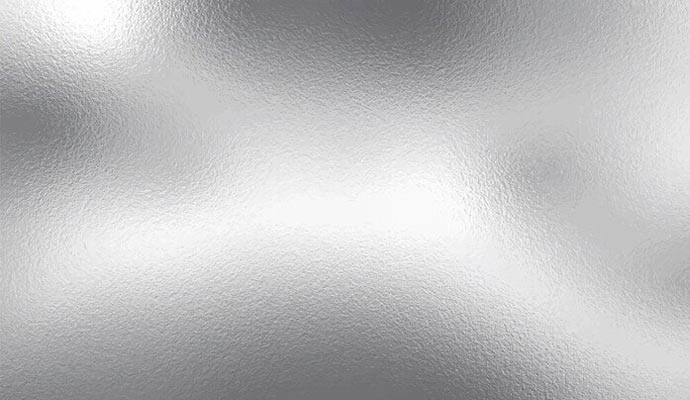 Where Can Semi-Gloss Paint Be Applied?
Semi-gloss paint can be applied all over your interior. It is not only durable but it can also be easily scrubbed clean as it has a high level of sheen. Therefore, this paint is best for your kitchen or bathroom as these are the rooms where moisture, drips, and grease stains often end up on the walls. For the same reason, it is the perfect selection for kids' bedrooms and playrooms. For the trimmings of your home, like mantels, cabinetry, stair railings, and crown molding, gloss paint can be chosen as that sheen will really make these look eye-catchy.
Why Choose Chenal for Gloss Painting Service?
Years of experience
Punctuality
Minimal disruption to your daily operation
Environment-friendly
The project will start according to your convenient time
Call Chenal when You Need an Interior House Painter in Little Rock
At Chenal Painting we offer you a series of gloss paints to choose from. We aim to provide the customers exceptional painting services for their home and business interiors. Our team, with experience and expertise to complete all the tasks in an estimated schedule, can handle any size of the project. They will communicate with you during the process and assure you the job is being done according to your choice. Simply call us at 501-830-4050 or contact us online for a consultation or additional information about our services.