Interior, Exterior & Commercial Painting in Little Rock, Conway, & Benton
Textured Painting & Faux Finishing | Little Rock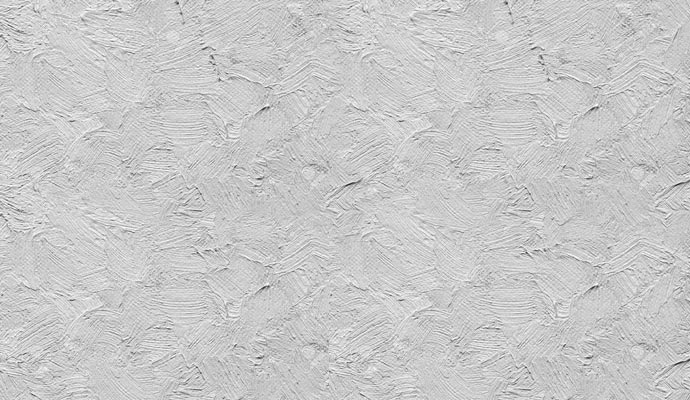 Textured Painting
Adding texture to walls can remarkably enhance the depth of your room and give it richness. Chenal Painting Company in the Little Rock area offers textured painting.
With long years of experience in textured painting, our expert painter will make your walls and ceilings look not only new again but also can add style and sophistication. Textured painting is also a popular choice for dealing with cracks and other imperfections. We offer a wide variety of textures for remodeling or restoration in both residential and commercial projects.
Some textured painting techniques require specific tools and training in order to be recreated for the best results. When you combine the cost of the equipment and materials, plus learning the techniques, you will find that hiring an experienced and professional painter is the best option.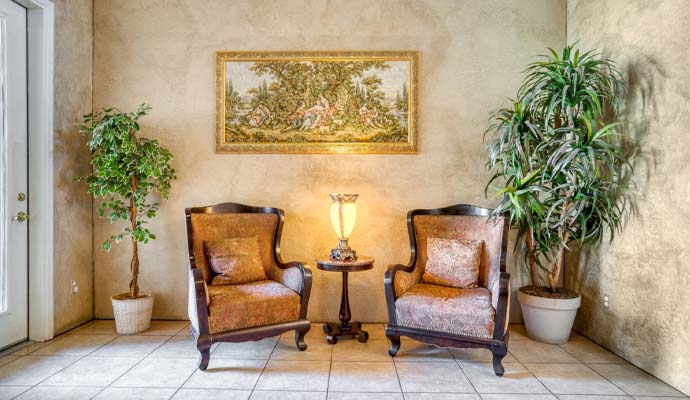 Faux Painting
Chenal Painting Company also offers quality faux finishes that include a wide range of decorative painting techniques meant to replicate materials with paint. We provide beautiful and unique textures to walls and ceilings, thus helping you create the exact look to match your style!
Our professional painters will go over several style options and color choices to determine your expectations for your home. Before any painting begins, we'll make sure we're on the same page!
Call us if you need an interior house painter in Little Rock
If you are ready to have a high end, professional painting job on your home using Textured Painting and Faux Finishing, call Chenal Painting Company at 501-830-4050 or complete our contact form to have one of our team members schedule your estimate.