Interior, Exterior & Commercial Painting in Little Rock, Conway, & Benton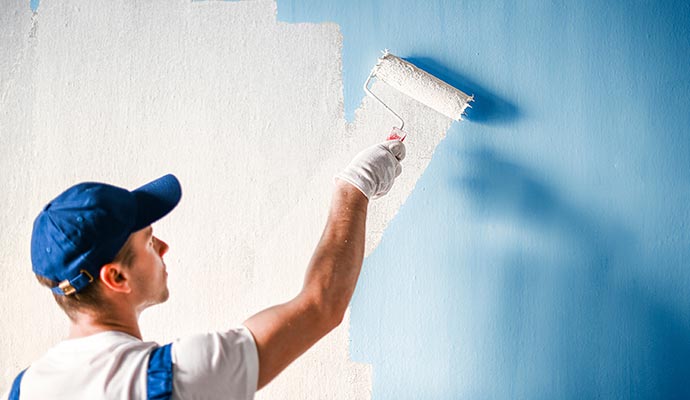 Professional Painting Services in Hot Springs, AR
Nothing improves the look of a home, office, or commercial building in Hot Springs, AR, more than a fresh coat of paint. It livens up the property's appearance by giving it a more vibrant and colorful look, while concealing minor cosmetic flaws. Paint can easily cover small cracks, mildew, or spots on the walls.
Overall, painting one of the best things you can do when improving the look and feel of your home or office. To make sure the job is done right, you should always look for a professional painting company. For customers in Hot Springs and its surrounding communities, that company is Chenal Painting Company..
Services By Chenal in Hot Springs, AR
When it comes to the company in the Central Arkansas area that can deliver the best painting services around, Chenal Painting Company tops the list. Our team of painting experts ensure your Hot Springs painting job request will be efficient, within budget, attractive and long-lasting. Some of the superior service packages we offer include:
Needing a color update? Want to have the wallpaper removed? Or do you need more drastic updates? We can help you pick the style & colors that work best in your space.
Read More

About Interior Painting
The outside of your home is the first impression people get so let us help you make sure the colors and type of paint will give you a lasting look...
Read More

About Exterior Painting
Don't let your building make a bad first impression on customers! Large or small, Chenal Painting is here to help give your business the professional look it needs.
Read More

About Commercial Painting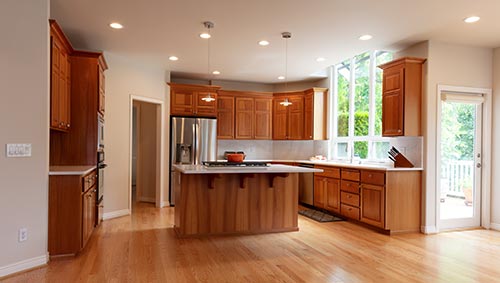 Not all painting contractors are up for the challenge of painting and refinishing cabinets. Refinishing cabinets and woodwork can be quite challenging and time-consuming as well.
Read More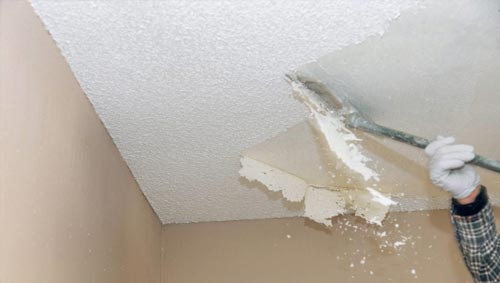 Popcorn Ceiling
While popcorn ceilings are the most common in the US, it doesn't mean that they're the best option. With new technology comes new materials...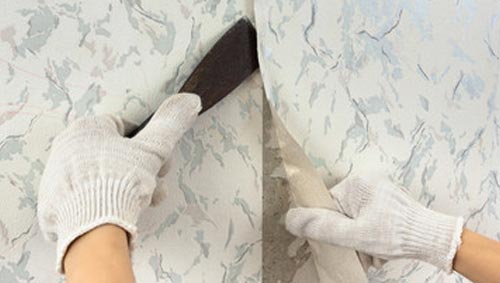 Removing wallpaper is a dirty, messy job that's best left to professionals. Do yourself a kindness and let us help you if you need your wallpapers removed quickly and professionally.
Read More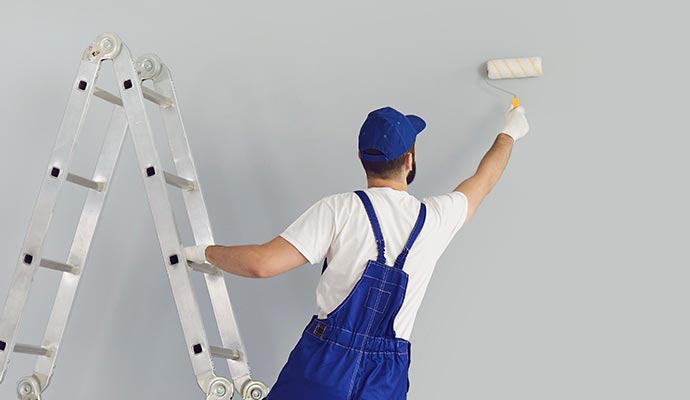 Why Chenal Painting in Hot Springs, AR?
A few reasons to choose Chenal Painting for your professional painting project in Hot Springs:
Years of experience and trust
Environmentally friendly equipment
Affordable rates
Punctual, professional service
Trust Chenal For Commercial & Residential Painting in Hot Springs, AR
To change the look of your home or office, Chenal Painting is just a phone call away. Whether you need to remove popcorn ceilings & wallpaper, refinish a cabinet or repaint the outside of your office building, we are the company to trust in Hot Springs, AR. Call 501-830-4050 or contact us online the learn more about our free estimates, products & services.