Interior, Exterior & Commercial Painting in Little Rock, Conway, & Benton
Professional Painter in North Little Rock, Arkansas
Refreshing the look of your home, business, or commercial facility can be a huge task. To ensure that you get the job done right, with minimal disruption to your schedule, Chenal Painting is the company to call for customers in the North Little Rock, AR, area.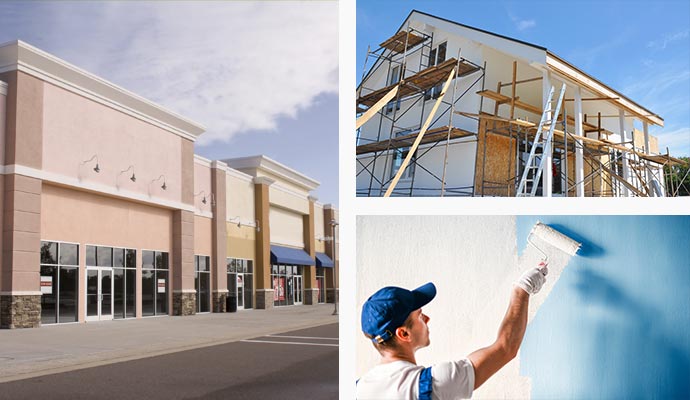 Reasons to Choose Chenal Painting Company
As a family-owned & operated business, Chenal Painting ensures that what you want and what you need is covered when we work on your home or business. We take care to listen to you and hold your opinion in high regard. We also make sure you are informed during every step of the journey.
This attention to detail and customer-centric attitude allow us to create lasting relationships with our customers. In addition to remarkable customer service, we also ensure that the work is done to a high standard by trained and certified professionals who follow the PDCS' safety standards and code of ethics.
Painting Indoors & Outdoors in North Little Rock
Chenal Painting offers a long list of painting & home improvement services that include:
Needing a color update? Want to have the wallpaper removed? Or do you need more drastic updates? We can help you pick the style & colors that work best in your space.
Read More

About Interior Painting
The outside of your home is the first impression people get so let us help you make sure the colors and type of paint will give you a lasting look...
Read More

About Exterior Painting
Don't let your building make a bad first impression on customers! Large or small, Chenal Painting is here to help give your business the professional look it needs.
Read More

About Commercial Painting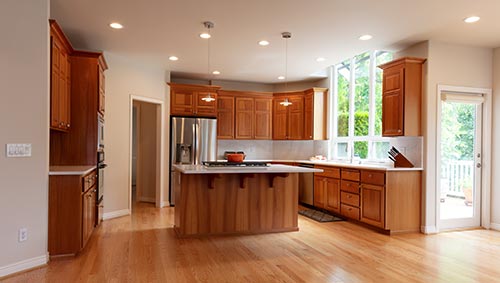 Not all painting contractors are up for the challenge of painting and refinishing cabinets. Refinishing cabinets and woodwork can be quite challenging and time-consuming as well.
Read More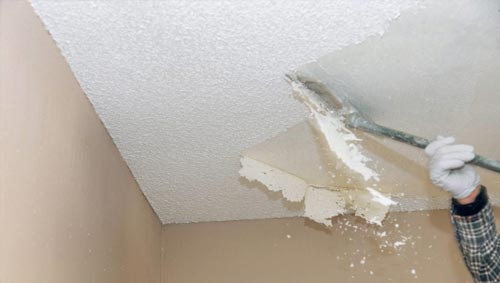 Popcorn Ceiling
While popcorn ceilings are the most common in the US, it doesn't mean that they're the best option. With new technology comes new materials...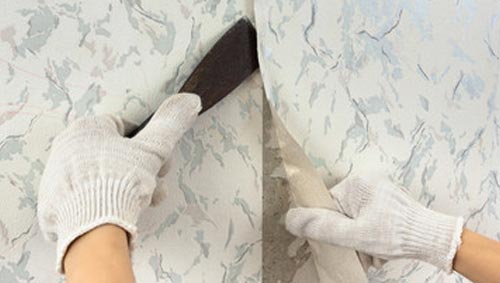 Removing wallpaper is a dirty, messy job that's best left to professionals. Do yourself a kindness and let us help you if you need your wallpapers removed quickly and professionally.
Read More
Work With Arkansas' Experienced, Ethical Painting Contractors
Our teams have years of experience in the painting industry, ensuring that you get the best possible results. We also follow a strict code of ethics and professionalism. Our crews will always arrive on time, avoid damaging your property, and respect your space while giving your home the fresh new look that it needs.
We can adjust to your schedule and begin work when you are ready, including evenings & weekends.
Call us for Commercial & Residential Painting Services in North Little Rock
Whatever you need in North Little Rock, AR, whether it is to repaint your entire home or focus on one room at a time, Chenal Painting can do it for you. When you need our services, call us at 501-830-4050 or to fill out our form on our Contact Us page.