Interior, Exterior & Commercial Painting in Little Rock, Conway, & Benton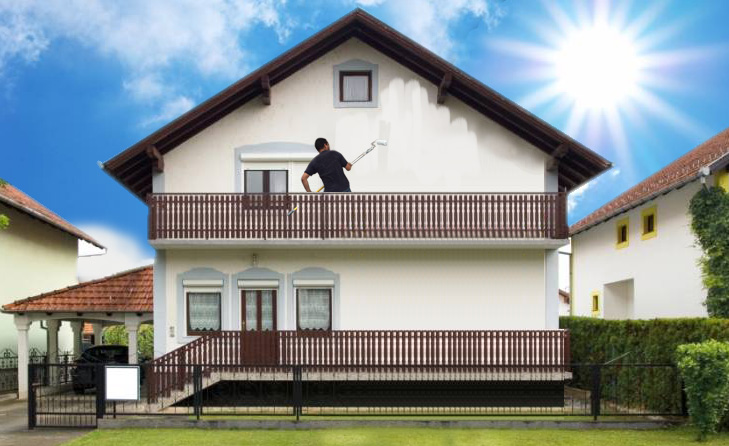 When's the Best Time to Paint My Home's Exterior?
There's no question that giving your home's exterior a fresh coat of paint will update its appearance. However, painting the eaves, siding and entry door isn't as easy as you might think. Although applying layers of paint looks simple, you can create lots of needless complications if you pick the wrong time or day to start the project.
To figure out the perfect conditions for painting, you have to consider these three factors:
Temperature
For best results, it's important that the outside temperature remains stable while you are painting. That makes it ideal to paint on a day when the projected temperature range is minimal. Painting under extreme heat isn't only uncomfortable, it can speed up the drying process. That can cause the paint to set incorrectly. If it suddenly gets too cold while painting, the finished surfaces can crack. High humidity readings can result in uneven coats and make the paint job appear sloppy.
Weather
Spring and early summer are considered the best times to carry out an exterior painting project. That is because the temperature variance during the day is low and the weather during these seasons typically does not include: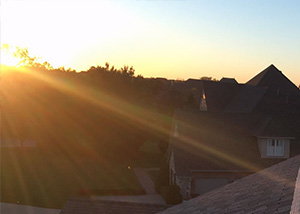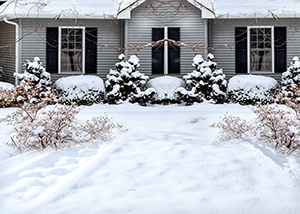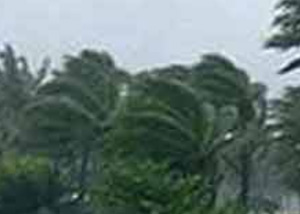 Convenience
Do you have plans to plant a garden this spring? How about hosting a pool party this summer? If the answer is "yes" to one, or both, then it's in your best interest to begin painting your home at your earliest convenience when the weather begins warming up. Scheduling your painting task well in advance of notable planned events will allow you to avoid doubling up your efforts on two major projects at the same time. It will also give you a huge head start in making your property stand out in your neighborhood during the spring and summer growing season.
Still Having Trouble? Then Let the Experts Help You Out
If you're still having difficulty finding a date for your painting project or you don't have time to do it at all, contact Chenal Painting for professional help. We are expert painters who serve homeowners in Central Arkansas. Our company can improve all parts of your home's exterior, including:
We have the manpower to service all types of homes, no matter what size. If you can dream it, we can create it!
Trust Chenal Painting Turn Your Dream Home into a Reality
A fresh coat of paint applied in all the right places can make a world of difference in your home's curb appeal. At Chenal Painting, our painters have the experience and equipment to turn your dream home into a reality. Contact us online or call us at 501-830-4050 to schedule an appointment. We serve homeowners in Central Arkansas.