Painting Services for Industrial Parks in Little Rock, AR
Sometimes residential homes and commercial buildings and offices are not the only places that require painting services. In industrial parks, there are warehouses, oil refineries, ports, distribution centers, factories, etc. that need painting services from time to time as well!
But the only problem is that there are hardly any professional service providers out there that provide painting services for industrial parks specifically. No matter what type of building it is, no matter where the painting is required, be it the doors, the walls, the exterior, etc. Chenal Painting has got your back. If there is a need of our service in Little Rock, Maumelle, and surrounding areas, then call us today at 501-830-4050. Our experts here at Chenal Painting take care of the job very professionally so that you are satisfied with our work.
Why Choose Us?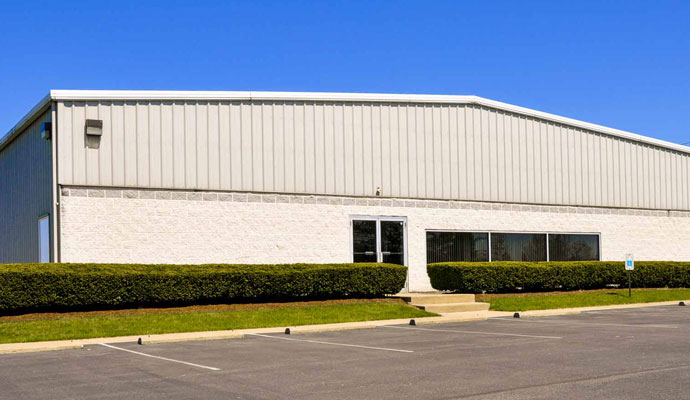 Out of all the other service providers, these are the reasons why you should choose Chenal Painting for painting services in industrial parks-
Experience- Our workers have a combined total of decades of painting experience. We recognize that the devil is in the details, which is why we guarantee your satisfaction with your painting project.
Workplace Ethics- Chenal Painting's courteous and conscientious staff are concerned about you and your property. Crews that arrive on time will work with your schedule and operating hours. There will be ethical and respectful crews to both the environment and the workplace.
Flexible Scheduling– We can begin working on your project whenever you are ready. We can work after hours and on weekends to finish the project with the least amount of disruption to you or your business.
Rely on Us for the Best Painting Services for Industrial Parks
Chenal Painting has been offering top quality painting services such as painting strip malls, warehouse painting, office space, industrial parks, etc. of Bryant, Conway, and other AR cities for a long time. So, if painting services are required in any one of these cities, please contact us online or call us at 501-830-4050.