Interior, Exterior & Commercial Painting in Little Rock, Conway, & Benton
About Chenal Painting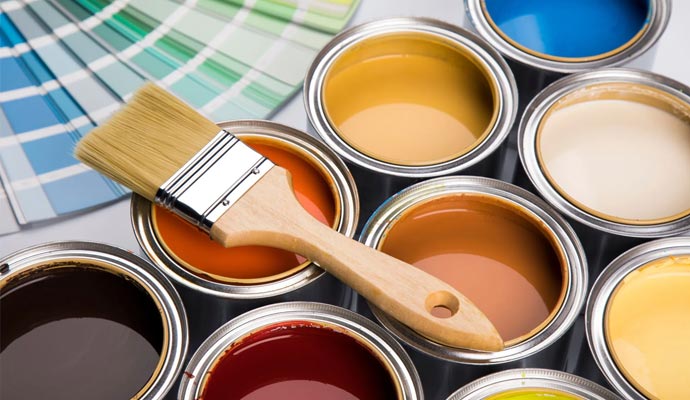 Your home can be painted without the typical delays, extra costs, and low quality you'd expect from a paint job the first time around.
Our sole mission is to turn every customer into a lifelong patron. As a family-owned company in Central Arkansas, we have made our mark on honesty, integrity, reliability, professionalism, and client contentment. Let us assure you that we do not charge hidden fees or provide poor workmanship.
It's natural to be wary of hiring a painter due to previous unpleasant experiences. However, we have a distinct approach that sets us apart in the industry, and we'd love to demonstrate it to you. Our goal is to ensure that every painting project is a delightful experience for you.
Whether you need interior or exterior painting for your home or a special paint finish for your walls or ceilings, our team, with 25 years of experience, is equipped with the required expertise.
We take immense pride in the fact that a significant portion of our business comes from repeat clients who engage us for subsequent painting projects and refer us to their friends, family, and business associates. This is a testament to our commitment to delivering quality painting solutions consistently.
The painting industry has witnessed a surge in new companies due to the economy. However, painting entails a skill set that necessitates continuous learning of new materials, application techniques, and processes to ensure that the painting project looks professional and lasts.
This expertise cannot be acquired from a magazine article, and you don't want an inexperienced painter learning on the job at your expense. The best practices must be taught, honed, and perfected by a professional team before they undertake your painting project.
The PDCA offers ongoing training on the latest safety protocols, painting products, and application techniques. Additionally, its members must adhere to a strict code of ethics.
To avoid making the costly error of selecting an inexperienced painter, please follow our Questions to Ask Every Painting Contractor Checklist to thoroughly evaluate all of the options.
When you are ready to get started, contact us here! or call 501-830-4050