Interior, Exterior & Commercial Painting in Little Rock, Conway, & Benton
Stripping Existing Woodwork in Little Rock & Jacksonville, AR
One of the most detested aspects of doing any kind of restoration work is stripping paint from previously painted wood. It's also among the riskiest out there. To your great relief, you no longer have to remove the paint off of your painted balusters or door casings made of wood, nor should you subject them to excessive heat. At this point, Chenal Painting provides you with skilled staff that are familiar with wood surfaces and buildings and also know how to properly care for them.
Before beginning any painting or refinishing work on your existing wood, our professional crew will strip it since they have the knowledge and ability to do so. For assistance in Little Rock, Jacksonville, Scott, Bryant, or throughout our AR service area, call us at 501-830-4050 or contact us online today.
Why would You Need Stripping in Existing Woodwork?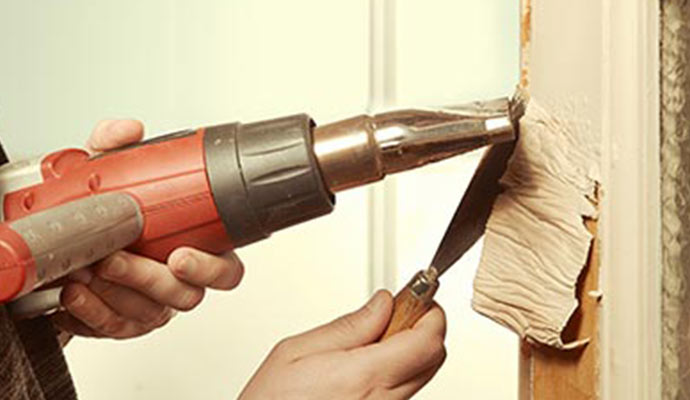 Correcting a poor paint job: When attempting to fix a poor paint job, it's usually necessary to start by removing the old paint. If a component is showing signs of early chipping, has an uneven color or thickness, is covered in several layers of paint, or was painted with the incorrect color or with the wrong sort of paint, it may be time to have it stripped.
Changing finishes: Some tasks need to use finishes other than those that were initially applied to a component, such as moving from an oil-based finish to a tinted varnish or something similar. The best and most durable approach to refinish anything that has already been painted is to completely strip it off and start anew, as opposed to applying the new finish on top of the old and receiving unreliable results.
Creating a more workable surface: Some parts, especially sensitive ones used in mechanical projects or equipment, must be smooth and homogeneous to the millimeter. Stripping the paint and finishing the object is the best technique to get rid of any imperfections and ensure a neat application.