Interior, Exterior & Commercial Painting in Little Rock, Conway, & Benton
Cabinets Restored, Paint & Wallpaper Removal in Scott, AR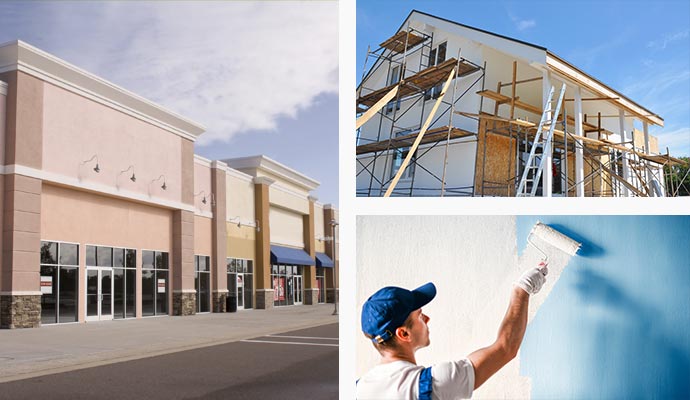 Whether you want to refinish your kitchen cabinet, paint it, or need wallpaper removal, you can rely on Chenal Painting for all. If you live in Scott, AR, or nearby areas, please call us at 501-830-4050 for a free estimate and book your services at once.
Wallpaper removal is not easy and can be messy. You probably want an experienced company to do your job that can save both your money and time. Then who else is better than us to strip down your wall of the old, smudged, dirty wallpapers? You can count on Chenal Painting. Our expert crew is ready for your refinishing in Scott.
A little work with your cabinet may change the whole look of your place. Yes, cabinetry work is indeed time-consuming, but we are willing to provide you the service. Whether you want to restore your cabinets to their pre-loss condition or want to paint your kitchen or bathroom cabinets, Chenal Painting can do it in Scott.
Chenal Painting Offers Commercial Painting Services in Scott, AR
Needing a color update? Want to have the wallpaper removed? Or do you need more drastic updates? We can help you pick the style & colors that work best in your space.
Read More

About Interior Painting
The outside of your home is the first impression people get so let us help you make sure the colors and type of paint will give you a lasting look...
Read More

About Exterior Painting
Don't let your building make a bad first impression on customers! Large or small, Chenal Painting is here to help give your business the professional look it needs.
Read More

About Commercial Painting
Chenal Has Superior Cabinet Refinishing in Scott, AR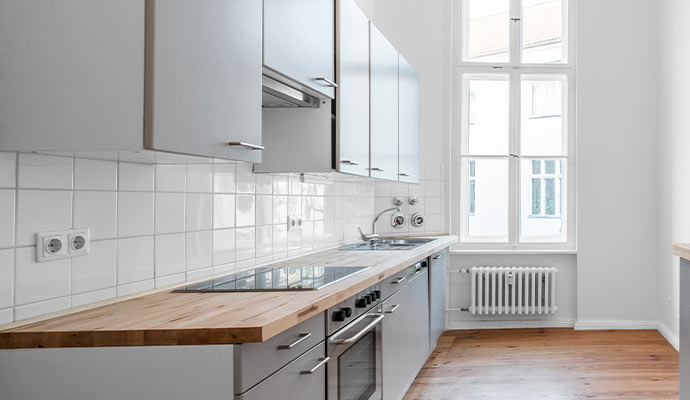 Cabinet refinishing may take a few days or so. It's better to cover the floor with plastics and paper so they won't be ruined. Here what else to expect from Chenal Painting during your cabinet refinishing in Scott:
Sanding: For preparing the cabinet for restoration, we will do the sanding. How much sanding the cabinets requires depends on the material.
Priming: Priming is essential for the paint to bond. If the priming is not correctly done, then all the coats of the paint done later would peel off or fall off.
Re-Sanding: After the primer coating comes the step of re-sanding. It is delicately done. Sanding won't take off all the primer coating.
Caulking: we will do caulking to all the cracked places and other necessary areas.
Wood filling and puttying: For nail holes, dents and other minors dents and cracks, wood fillers and putty are applied.
Detailed sanding: This step is done before the application of the paint finally.
Selecting paint and applying: Lastly, we will apply paint, and it will take some time for the color to dry before you can use the cabinet.
Chenal is Cabinet Restoration, Paint Removal & Wallpaper Removal Solution in Scott
At Chenal Painting, we are professional house painting contractors. We use premium paints with low to zero VOC (volatile organic compound) as other paints contain hazardous health chemicals and vapors. Our whole crew is trained and skilled to take up any challenges while doing their job.
Our other services also include interior painting, exterior painting, commercial painting and many more. Customer satisfaction in Scott is our number one priority, so make sure to call us at 501-830-4050 or contact us online to book your service now.