Interior, Exterior & Commercial Painting in Little Rock, Conway, & Benton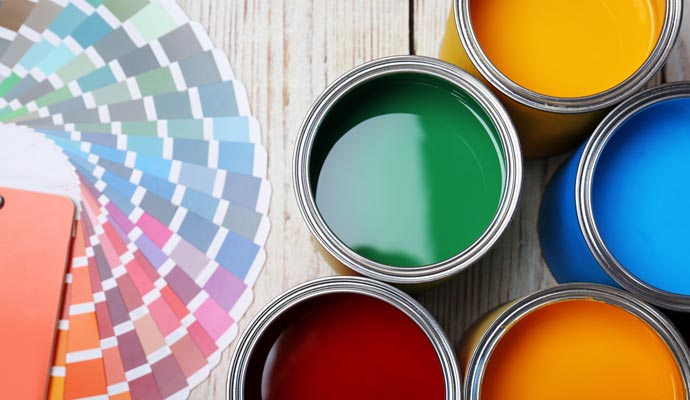 Make Your Home More Elegant with Ivory Paint
If you were to ask some of the top interior designers around what paint color adds sophistication and elegance to a home, the answer would be white. One shade of white in particular, which is ivory, exudes a classy and classic air that is hard to beat. Ivory is one shade that is considered timeless, versatile, and can actually help increase your home's overall value.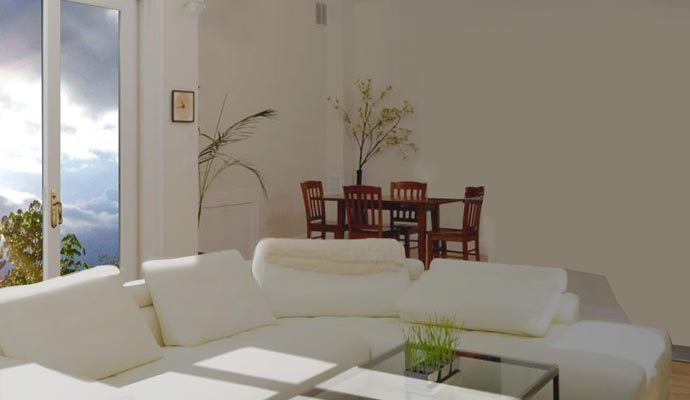 Why Choose Ivory Over Other Shades of White
Some people mistakenly believe that if you paint your home white, it is the same as painting your home ivory. What they may not be aware of is that there are actually many different shades of white, and the shade that you choose can greatly affect the look of your home. Traditional white paint can be too bright and irritating to the eyes, while other muted shades of white may leave your home looking dull and drab.
Ivory paint has a warmth to it that other white shades cannot emulate, and this is because this shade of white has a unique yellow undertone. This color may remind you of sunlight shining through white curtains or peeking through the clouds. Ivory is also great with other neutral colors that are also considered part of the color palette of elegance and subtlety, which also include beige, brown, and tan colors.
How to Use Ivory for an Elegant Looking Home
While you can choose to paint your entire home ivory, this is not the only way you can use this paint color to give your home a touch of elegance and class. Ivory paint can be used as an accent color, as part of a motif or pattern, as the base of other shades that look good with it, and as a way to simply brighten up part of a room. You can also use ivory paint to create shabby-chic furniture that you can produce a distressed look with, giving it a time-worn look that makes it feel like something from the past.
If you are thinking about redecorating your home and updating its look with interior ivory paint in Little Rock, AR, Chenal Painting is the company to contact. We are a company that specializes in interior and exterior painting, with years of experience and certified paint professionals to help you achieve that look you are aiming for.
Aside from interior painting and refreshing the paint outside your home, we also have other redecorating services that you can avail of. We can help remove old wallpaper from your walls for you and even drywall repair that make your home look dated. We can also help refresh the look of your kitchen cabinets for you.
Find out how we can help give your home that timeless, classy, classic, and elegant look with ivory paint when you contact us at 501-830-4050 today.