Interior, Exterior & Commercial Painting in Little Rock, Conway, & Benton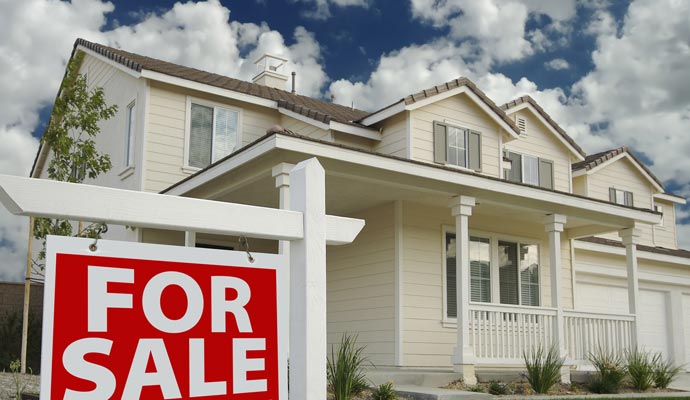 The Best Paint Colors for Selling a Home
If you are planning on selling your home, you can increase your chances of getting it sold and even boost your asking price by improving how it looks. All it takes is a fresh coat of paint, as long as you pick the right color.
In choosing the perfect color for your home's paint job, you need to consider current trends and shades that are attractive and popular. Don't pick anything garish or too bright. Think more in terms of neutral colors that appeal to everyone and can easily blend with any type of home decor.
To show you what we mean, here are some interior and exterior paint colors that should boost the resale value of your home:
Interior Paint Colors
To give the illusion of an expanded interior space, avoid dark shades that make your rooms look cramped. You should also try to avoid anything too bold or too bright. Stick with neutral shades and colors that can make spaces look larger than they actually are. Some top options:
White – You can never go wrong with white. Any shade of white is great but the more muted tones, like ivory and cream with some yellowish undertones, are the best. Don't go for stark white, which can be reminiscent of hospital rooms.
Gray – Go for a lighter shade of gray instead of the darker ones to help give your room an illusion of space and sophistication. Don't aim for a metallic gray or gun-metal gray, but rather for light gray or the trendy "greige", which is a mix of beige and gray.
Earth – Earth tones like taupe and mocha are also great for indoors because they give off a neutral vibe but with some touch of color. Avoid darker browns that make a room look old, dark, and cramped.
Exterior Paint Colors
As with your interior paint choices, your exterior options should also be more neutral albeit a bit darker than your indoor paint choices. Some of the best colors you can choose for your home's new outdoor look include a darker shade of gray, a muted shade of blue, and the trendy "greige".
Who to Trust With Your Home Painting Job
To capture the attention of prospective buyers, going with a professional painter to handle the job is best. In Central Arkansas and the surrounding areas, the company to trust with your home painting needs is Chenal Painting. We have a team of trained and certified professionals who can handle both your interior painting and exterior painting needs. We can also help you update your home by crown molding, refinishing old cabinets, and removing tattered wallpaper.
Contact us today at 501-830-4050 for a free assessment and estimate, and give your home the new look it should have for a better chance of getting it sold.