Interior, Exterior & Commercial Painting in Little Rock, Conway, & Benton
Concrete Staining and Epoxy Floor Covering in Little Rock
Concrete staining is basically the chemical reaction of an acidic or water-based solution with concrete. In this process, a beautiful permanent color stains the concrete surface. This stain bonds tightly so you won't have to worry about peeling or chipping. On the other hand, the term epoxy refers to a resin that is applied to your concrete floors as a liquid. When it dries, it forms a protective layer, enhancing your floor's durability and stain resistance. It also repels water and reduces slippage.
At Chenal Painting Company, we offer high-quality concrete staining and epoxy service in Benton, Jacksonville, Little Rock, Roland, and other cities within our Arkansas service area. We are your local exterior painting contractors who follow standard procedures to make the work effective and uniform. Simply give us a call at 501-830-4050 or click here to make an appointment today.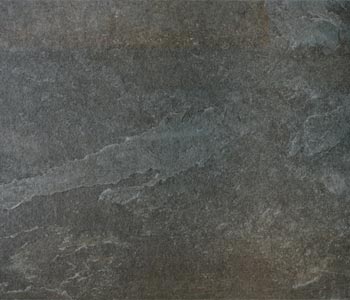 Concrete Staining & Epoxy Options by Chenal Painting in Benton
Epoxy focuses more on protection while staining is more about aesthetic features. Both residential and commercial properties can benefit from the beauty of concrete staining and the protection of epoxy. All that matters is which category you desire. For example, epoxy may be better in industrial locations while a nice, bright concrete staining may work best as a home renovation option. Some popular areas for concrete staining include:
Sidewalks
Walkway
Driveway
Basement floor
Garage floor
Patio
Pool deck
Courtyard
Showroom floor
Give Your Concrete Floor a Makeover
At Chenal Painting, our goal is to provide the best staining and epoxy services for both residential and/or commercial properties. We complete our tasks within the estimated time with an ongoing comprehensive quality-control program to provide 100% customer satisfaction.
Why Choose Chenal for Concrete Staining & Epoxy Services in Little Rock?
For decades we have been in the painting industry.
Courteous and conscientious crews who care about you and your property.
Punctual crews who will work around your schedule and hours of operation.
Clean and respectful crews to both the environment and the workplace.
We can start your project when you are ready.
We can work after business hours and on weekends to complete the project with minimal interruptions for you or your business.
Customer Satisfaction is our #1 Priority and we get the job done right and as scheduled.
To make the most of your concrete floor, contact Chenal Painting today. Simply call us at 501-830-4050 for more information about our products and services or you can simply click here to make an appointment today!