Interior, Exterior & Commercial Painting in Little Rock, Conway, & Benton
Your Top House Painting Contractor around Benton & Little Rock
Chenal Painting Company can help bring back the pride you feel in your home by restoring its exterior paint that has been affected by weather exposure and years of wear. We are a professional house painting contractor who uses premium paints that have low-to-zero VOC's (volatile organic compounds), making it safe for you and your family from hazardous chemicals and vapors.
Our top-quality residential painting services are available around Greater Little Rock, Roland, Jacksonville, Benton, and other cities within our other Arkansas service area. Contact us online or dial 501-830-4050 to schedule a consultation or to learn more about the services we offer.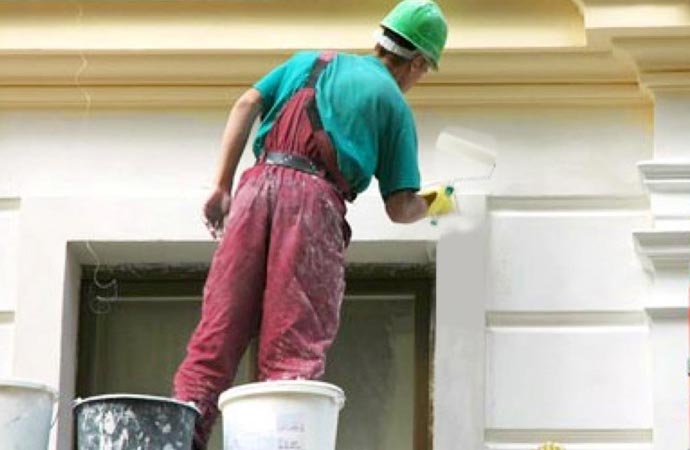 Chenal is The Go-To House Contractor for Painting in Jacksonville & Roland
Our mission at Chenal Painting is to give your home the best painting service possible. We can provide painting services for your home's interior and exterior. We finish our tasks within the time limit along with an ongoing extensive quality-control program to guarantee 100% customer contentment.
Believe in Chenal For The Best House Painting Service in Little Rock, Arkansas
We have been part of the painting industry for over 25 years.
Our crews are polite and attentive and value your property and you both.
Our crews are prompt and will accommodate your schedule and hours of operation.
Crews that are organized and considerate of the surroundings and the workplace.
When you're ready, we can begin working on your project.
We can work on weekends and after regular business hours to finish the project without causing too many disruptions for you or your company.
We put the needs of our clients first, and we do tasks on time and correctly.
If you need further information and assistance about our services, just dial 501-830-4050 . You can also contact us online at Chenal Painting.