Painting Services for Restaurants in Little Rock, AR
If you are a restaurant owner then you must agree on how important interior and exterior painting is to attract customers. The warm and colorful ambiance feels more welcoming for the customers which helps in growing your business.
The restaurant owners around Scott, Sherwood, Bryant, and other cities of Arkansas are always in need of a commercial painting contractor whom they can rely on. They also want the best materials and service at an affordable price.
If you are a restaurant owner living around the above-mentioned cities and want to avail the best service according to your preference then Chenal Painting Company is the perfect place for you. Here our skilled painters and tenured crew will work along with you- to make sure you set your dream restaurant. Our experts will offer advice with options and assist you the whole time. So make sure to call us today at 501-830-4050 to avail of our services.
Why choose Chenal Painting?
Here are a few reasons why you should choose us for painting your restaurant-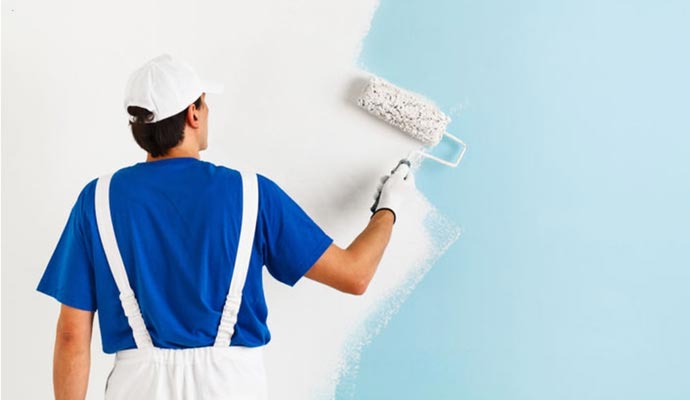 Quality Service- Our certified painters and crew will provide a wide level of services from interior to exterior paintings using the latest and high-end equipment so that you get the walls with the best texture and quality.
Prioritizing the Customer's Opinion- We give full authority to our client's opinions in the whole project. We make sure that every penny counts by cooperating with our clients to get the best result.
Never Missing the Deadlines- We know how important it is for the restaurant owners to start his/her place as soon as possible. Considering your precious time, our expert painters make sure to complete the task before the deadline.
Customer Satisfaction- Customer satisfaction is most important in this business. So we make sure our customers are always satisfied with our work. You can also check the customer reviews to get honest opinions of our services.
Rely on us for the painting services
Chenal Painting Company has been providing quality services like residential painting, exterior home & business pressure washing, warehouse painting, etc. in Bryant, Conway, Maumelle, and other cities of Arkansas for a long period. So, if you are going to set up a restaurant around the mentioned cities and want the best painting service, then call us today at 501-830-4050 or contact us online to know more about our services!