Renovation Services in Benton & Little Rock, AR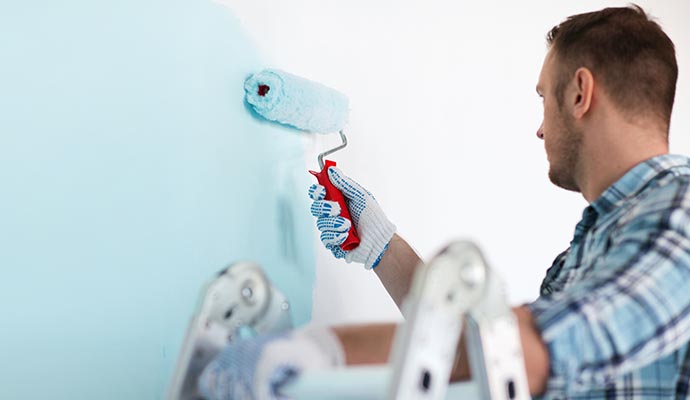 Every once in a while, the paint of your house wears off due to weather exposure or spots adding up on your wall. In this situation, the best way to bring the good old spirit of your house is through renovation. After a complete renovation, the smell of the new paint feels just like a new house. It brings the place back to its former glory.
Lots of residents around Benton, Cabot, Conway, and other cities of Arkansas need a renovation once in while. The renovation brings a positive outlook to the house and it symbolizes prosperity. But not only that, renovation through painting can keep the house more intact and prevent further damages.
If you are a resident living around the above-mentioned cities and badly in need of renovating your beautiful house, then Chenal Painting Company is the ideal destination for you. Our skilled painters and crew will assist you to paint your house according to your preference. After the complete renovation, we will make sure that no further renovation is needed anytime soon. So make sure to call us today at 501-830-4050 to avail of our services.
Why choose Chenal Painting Company?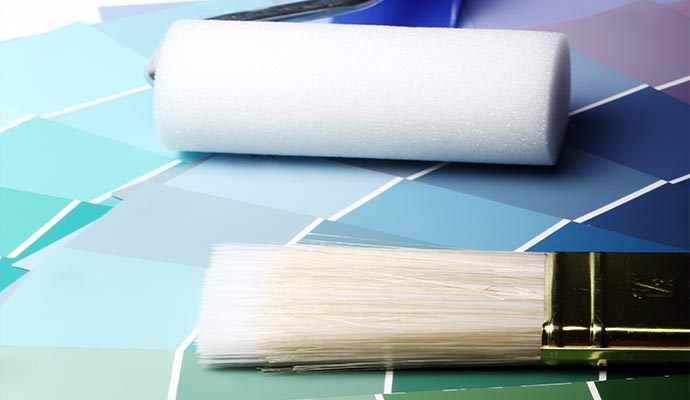 At Chanel painting, we provide a lot of reasons why you should choose us for renovation. Some of them are-
Reliable- Our experienced painters are reliable in every situation and always listen to your opinion so that the renovation is complete without any error.
Eco-friendly and High-end Equipment- Your health is always important for us, especially if you have children or pets. For that, we always use paints that do not emit any chemical toxins and use top-notch equipment.
Punctual and Conscientious - We make sure to finish the work as early as possible and sometimes our tenured painters complete the task before the deadline being fully humble and caring about your property.
Customer Satisfaction- Customer satisfaction is the main priority for us. You can check our review section for the honest opinions of our work.
Rely on us for the Best Renovation Service
Chenal Painting Company has been providing top-notch services like commercial painting, residential painting wallpaper removal, cabinet refinishing, etc. in Cabot, Little Rock, Roland, and other cities of Arkansas for a decade. So, if you are living around the mentioned cities and want the best renovation service, then call us today at 501-830-4050 or contact us online to know more about our services!