Painting Exterior Brick Walls in Little Rock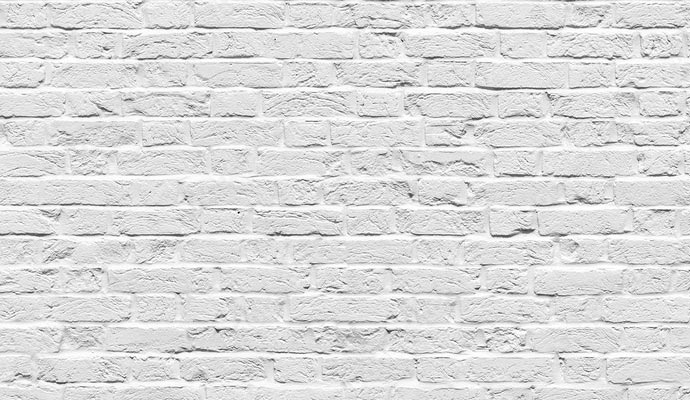 Many homeowners consider upgrading or refreshing the outside appearance of their houses with a fresh coat of paint during the warmer months, but what if you have bare brick walls that you want to paint? When it comes to painting exterior brick walls, the most crucial term to remember is permanence. There is no turning back on this one-way roadway! It's a permanent finish if you paint or have a brick wall painted that hasn't been painted before.
At Chenal Painting Company, our wide range of exterior painting services provides you with the convenience of completing your projects using a single source instead of using multiple contractors. If you live in Little Rock, Conway, Benton, Maumelle, Jacksonville, North Little Rock, and our other service areas and need our help, you can call us at 501-830-4050.
Services Provided by Chenal Painting Company
To provide a perfect look and finish for the exterior paintwork on your brick walls, we carefully follow many procedures. At first, we wash to remove dirt or debris and then fill, patch, and repair the areas in need. After the primer dries, apply house paint and then again Clean-Up.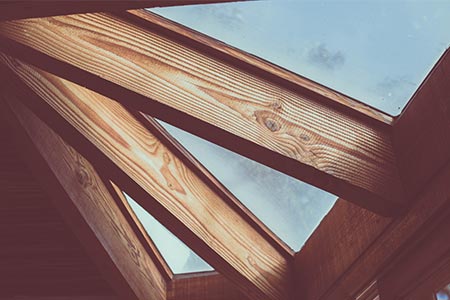 Our Exterior Painting Services Include:
Why Choose Us?
Chenal Painting's goal is to provide the best painting services in a timely way, with a comprehensive quality control program in place to ensure complete customer satisfaction.
Experience

Our experts have decades of painting experience. We recognize that the devil is in the details, which is why we stand behind our work to ensure that you are completely satisfied with your painting job.

Work Place Ethics

Workers that are courteous and mindful about you and your property.

Workers that are on time and will work around your schedule and operating hours.

Workers that are clean and mindful of the environment and the workplace.

Flexible Scheduling

We can start your project when you are ready.

We can work after business hours and on weekends to complete the project.
Rely on Us for The Best Brick Wall Painting Services
Chenal Painting can gladly take on any of your painting projects. Whenever you need us, call us at 501-830-4050 or contact us online.