Interior and Exterior Painting Services in Little Rock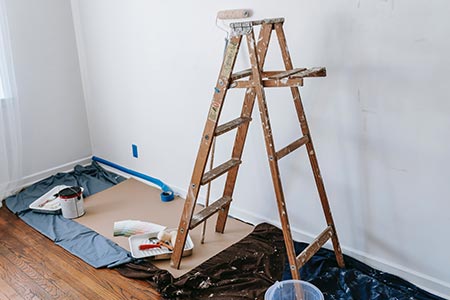 Our goal at Chenal Painting is to provide high-quality interior and exterior painting services in a timely way, with a comprehensive quality control program in place to ensure complete customer satisfaction. Customer satisfaction is our top priority, and we complete projects on time and on budget. Your painting project will be completed quickly and with minimal disruption to your regular routine.
If you live in Jacksonville and need our help, you can call us at 501-830-4050. Our wide range of commercial painting services provides you with the convenience of completing your projects using a single source instead of using multiple contractors.
Sevices Provided by Chenal Painting
Our aim is to provide you with the most impressive and pleasant interior and exterior house painting experience from start to finish. We will also repair any damaged surfaces to ensure a high-end, finished look.
Interior Painting Services Include:
Walls, Ceilings
Doors and Trim
Mantels
Bookshelves
Entertainment Systems
Cabinets
Paneling and Wainscoting
Baseboard, Crown, and other Trim Mouldings
Our Exterior Painting Services Include:
Why Choose Us?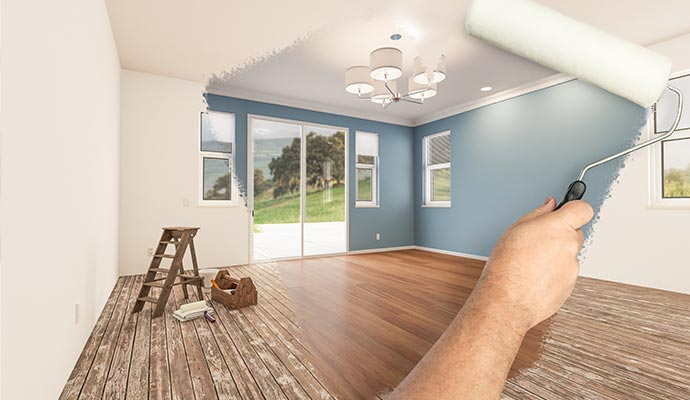 Free estimates
Free consultation
The goal is to provide  100% customer satisfaction
We guarantee your satisfaction
Flexible Scheduling
We can start your project when you are ready.
We can work after business hours and on weekends to complete the project
Our experts have decades of painting experience
Workers that are courteous and mindful about you and your property
Trust Us for The Best Painting Service
If you want the best interior and exterior painting services, you can count on Chenal Painting. Feel free to get in touch with us today by completing our contact form or call at 501-830-4050 and we will get started!
Blogs related to Jacksonville