Painting Multi-Tenant Properties in Little Rock, AR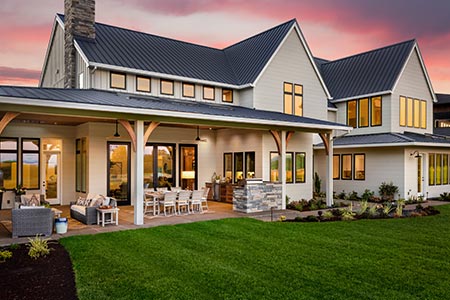 Are you a multi-tenant property owner? Do you need to paint your tenant properties? You may need, because when it comes to someone considering your home as a place to live. They want to see a property that is well-kept, well-maintained and updated. As first impressions matter, whether we admit it or not. At Chenal Painting, you can feel confident about hiring expert painters. Customer Satisfaction is our number one priority and we get the job done right and as scheduled. Your painting project will be completed quickly and with minimal disruption to your regular routine.
Our wide range of commercial painting services provides you with the convenience of completing your projects using a single source instead of using multiple contractors. If you live in Little Rock, Conway, Benton, Cabot, Maumelle, Jacksonville, North Little Rock, and our other service areas and need our help, you can call us at 501-830-4050.
Services Provided by Chenal Painting Company
Our Exterior Painting Services Include:
Why Choose Us for Painting Your Multi-Tenant Properties?
Chenal Painting's goal is to provide quality commercial painting services in a timely way, with a comprehensive quality control program in place to ensure complete customer satisfaction. We are the leading home and business painting contractor in the area.
Experience
Our experts have decades of painting experience. We recognize that the devil is in the details, which is why we stand behind our work to ensure that you are completely satisfied with your painting job.
Work Place Ethics
Workers that are courteous and mindful about you and your property.
Workers that are on time and will work around your schedule and operating hours.
Workers that are clean and mindful of the environment and the workplace.
Flexible Scheduling
We can start your project when you are ready.
We can work after business hours and on weekends to complete the project.
Rely on Us for Professional Painters in Little Rock
If quality, value, and peace of mind are important to you, call us today for your free consultation. You can contact us online or call us today at 501-830-4050 for your painting needs!