Interior, Exterior & Commercial Painting in Little Rock, Conway, & Benton
Patio Staining & Epoxy in Little Rock, Conway & Benton
Your patio is the perfect place to relax and unwind on a warm summer day. But if your patio is looking dull and drab, it can be hard to enjoy your time outdoors. At Chenal Painting Company, we offer professional patio staining and epoxy covering services to revive your patio. 
Our staining and epoxy covering solutions are planned to withstand the harshest outdoor conditions, heavy foot traffic, and the wear and tear of outdoor living. We are available in Conway, Hot Springs, Benton, and and surrounding areas. Call us at 501-830-4050 to learn more.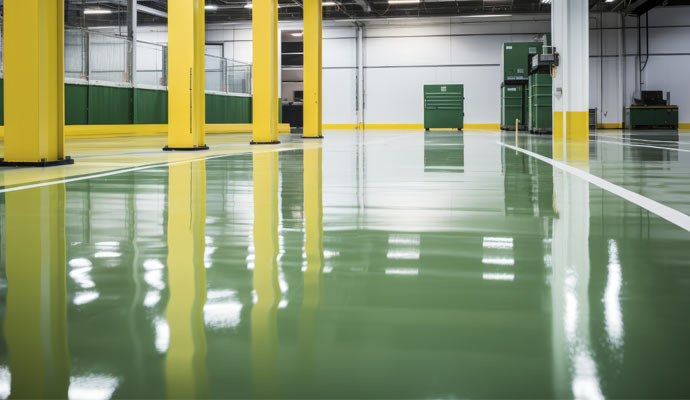 Why Chenal Painting for Patio Staining & Epoxy Covering
Stunning Transformations: We specialize in turning ordinary patios into extraordinary spaces, offering design options that match your style.
Durability & Low Maintenance: Our patio staining and epoxy coverings withstand outdoor conditions, heavy foot traffic, and require minimal upkeep.
Safety & Customization: We prioritize safety with slip-resistant surfaces and offer endless design possibilities.
Experienced Craftsmanship: Our experienced professionals ensure top-quality work that enhances your property's value.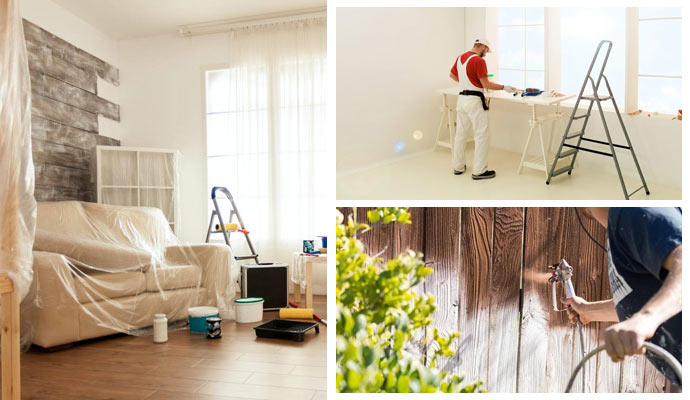 Residential Painting Options Available in Little Rock & Conway
We at Chenal Painting provide various residential painting services to enhance the aesthetics of your home. Let's see what are the space we can revive through our painting:
We Are Your Trusted Partner for Any Painting Needs
Looking for a way to transform your patio and make it look brand new? Consider our concrete staining and epoxy floor covering! Our professionals can give your patio a fresh, modern look, while also protecting it from the elements. 
If you are interested in concrete staining or epoxy floor covering for your patio, contact Chenal Painting today! We offer a free consultation and can help you choose the right service for your needs. Call us today at 501-830-4050 or click here to schedule an appointment.