Interior, Exterior & Commercial Painting in Little Rock, Conway, & Benton
Garage Floor Epoxy & Staining in Little Rock, Conway, & Benton
At Chenal Painting Company, we offer professional garage floor epoxy and staining services. We can help you choose the right option for your needs and budget, and we will take care of the entire job from start to finish. We are a licensed and insured company with over 25 years of experience in the painting and coating industry. If you are interested in learning more about our floor epoxy and staining services, contact us today to learn more.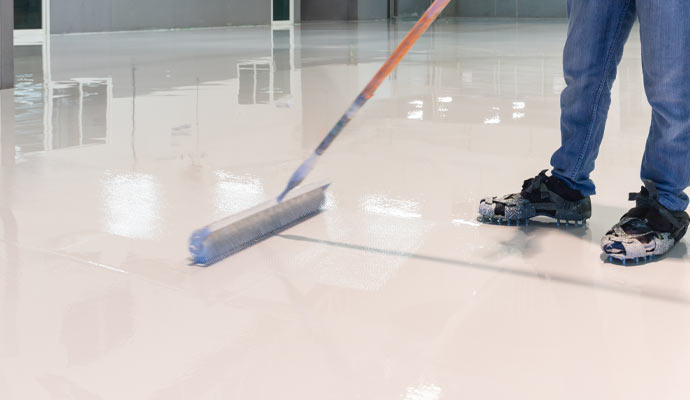 Your Garage Floor's Aesthetics Is Our Priority
At Chenal Painting, we offer residential floor epoxy and staining services that will give the garage floor a fresh new look. We use high-quality materials that are designed to withstand heavy traffic and exposure to chemicals. We offer a satisfaction guarantee on all of our work. So, give your floor the aesthetics it deserves. We are available in North Little Rock, Jacksonville, Sherwood, and other Arkansas cities.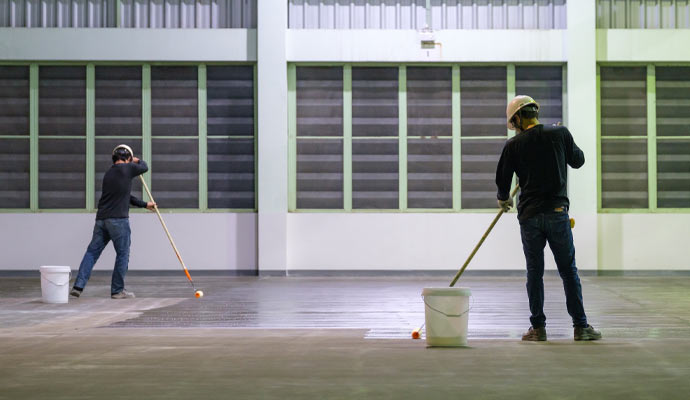 Our Residential Painting Services
We offer a range of interior and exterior painting services for residential properties. These are:
Why Choose Our
Painting Service in Little Rock?
Experience
Our teams have decades of experience in the painting industry
We understand the difference is in the details which is why we stand behind our work to ensure you are satisfied with your painting job.
Work Place Ethics
Courteous and conscientious crews who care about you and your property.
Punctual crews who will work around your schedule and hours of operation.
Clean and respectful crews to both the environment and the workplace.
Flexible Scheduling
We can start your project when you are ready.
We can work after business hours and on weekends to complete the project with minimal interruptions for you or your business.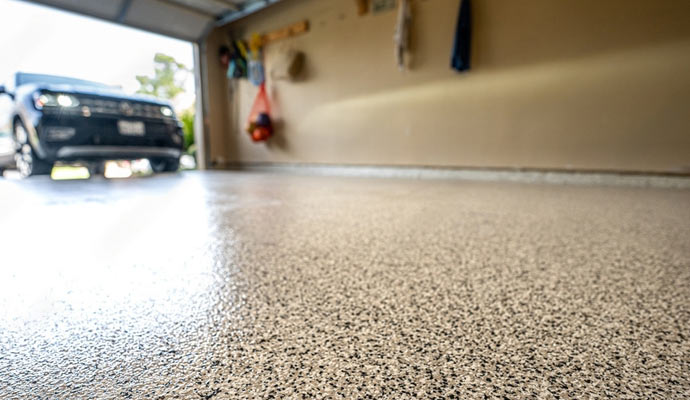 Give Your Garage Floor a Makeover with Floor Epoxy & Staining
Your garage floor might not be the first thing you think of when considering home improvement projects, but it plays a significant role in the overall aesthetics and functionality of your space. You can enjoy many benefits through garage floor Epoxy & staining:
Enhanced Aesthetics
Resistant to Stains
Durability
Easy to clean
Contact Chenal Painting Today for a Free Consultation
Whether you use your garage primarily for parking, as a workshop, or as a recreational space, investing in floor epoxy and staining can significantly improve its functionality and appearance. It's a cost-effective way to give your garage a makeover that will leave a lasting impression. So, why settle for a drab and deteriorating garage floor when you can elevate it to a space that's both functional and visually appealing? Schedule your free estimate NOW.